Our Europe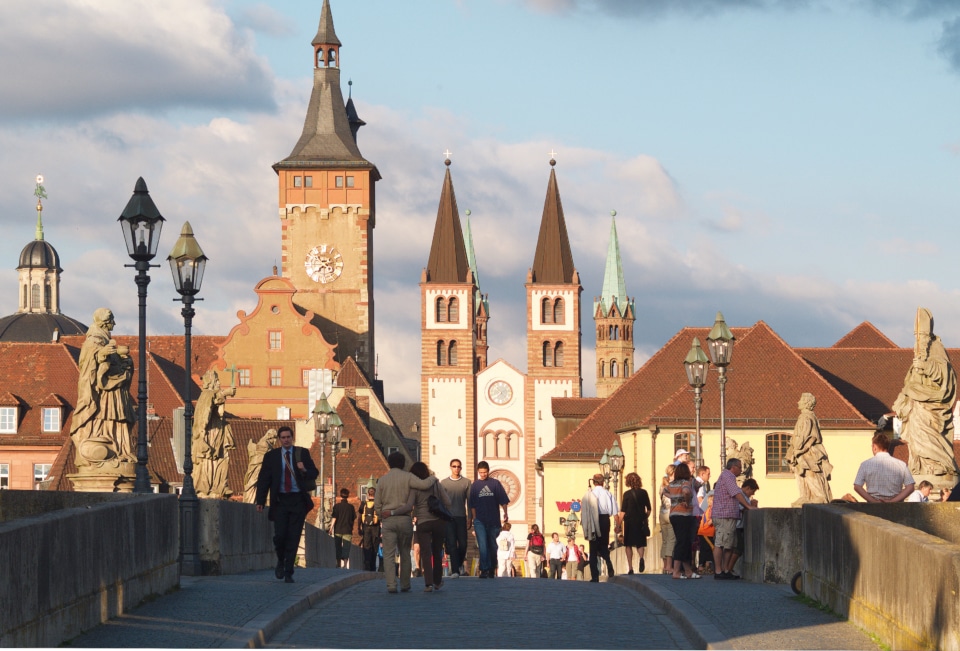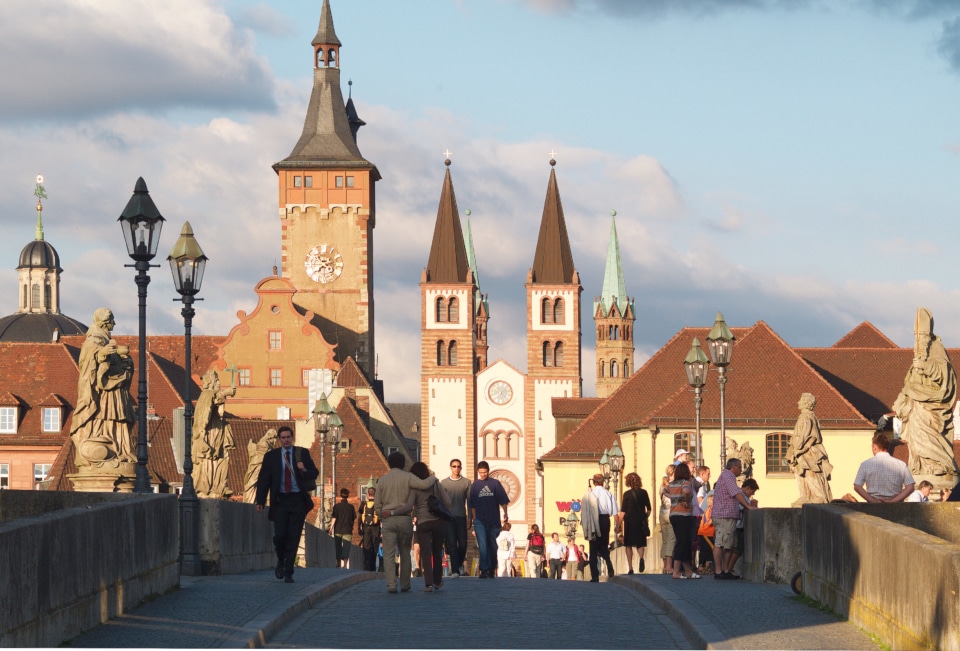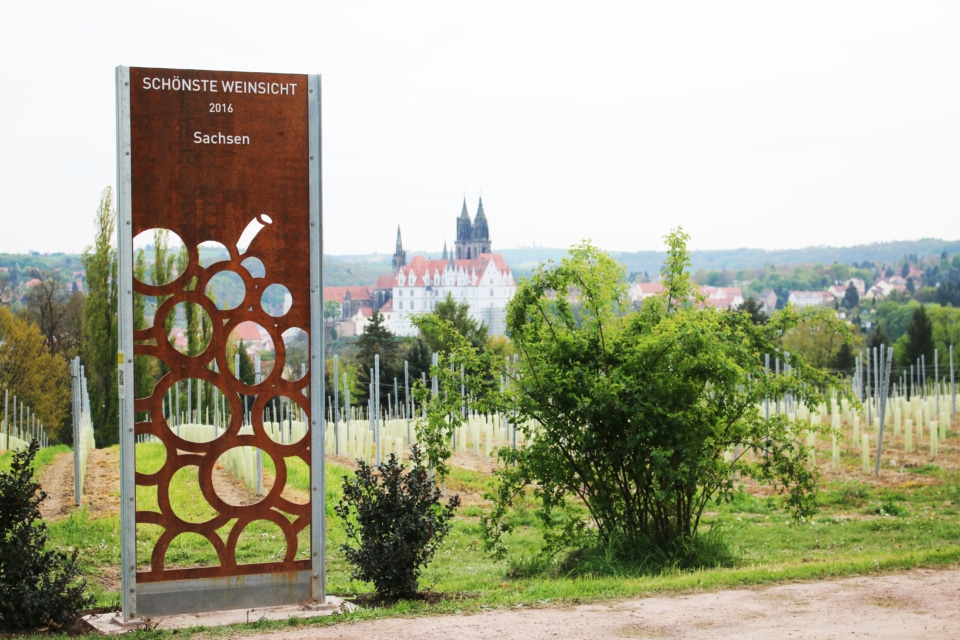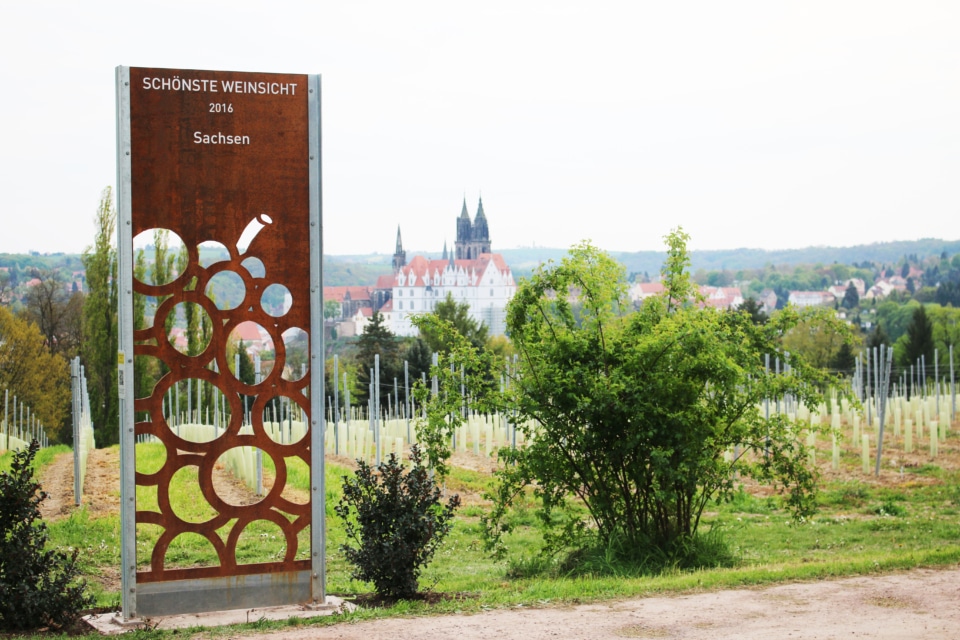 Our favorite places to drink wine in Germany
Mainbrücke Würzburg in Franken
Before stepping onto this historic bridge, pop into a tiny, nearby wine shop, just across the river Main. Then, join fellow wine lovers who flock to the bridge during the warmer months to enjoy a glass of wine in the sun.
Schönste WeinSichten
Perched above a flourishing vineyard, the German Wine Institute identified these panoramas as the most beautiful "Wine Vineyard Views" in 2012 and 2016. The full list features breathtaking destinations for tourists, hikers, and of course, wine drinkers, to all wind down, and snap a few pictures along the way.
Marktfrühstück Mainz
Head to this bustling market, situated on two sides of Mainz historic cathedral every Tuesday, Friday, and Saturday. Market-goers on Saturdays are drawn to a charming wine stand, where they can mingle, nosh on food from nearby vendors, and enjoy a day of wine tasting. In the summer, crowds at Marktfrühstück Mainz can reach between 8,000-10,000 people enjoying Germany's authentic food, wine, and atmosphere.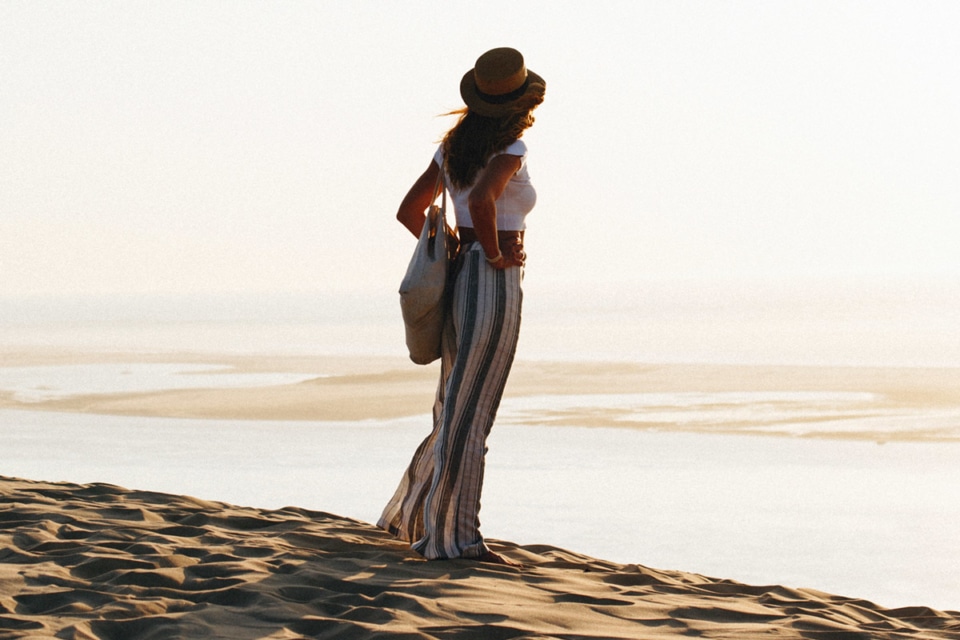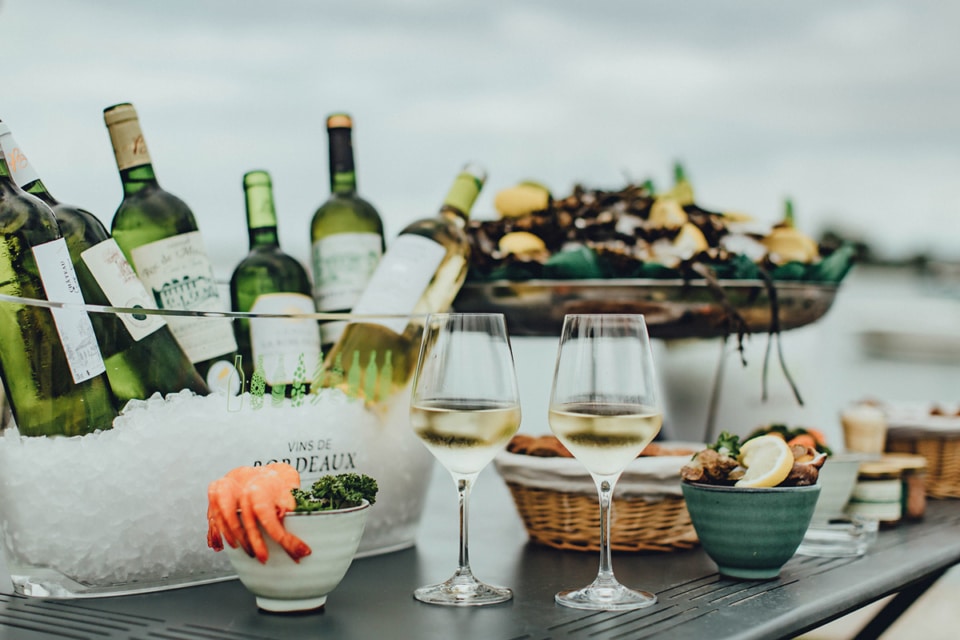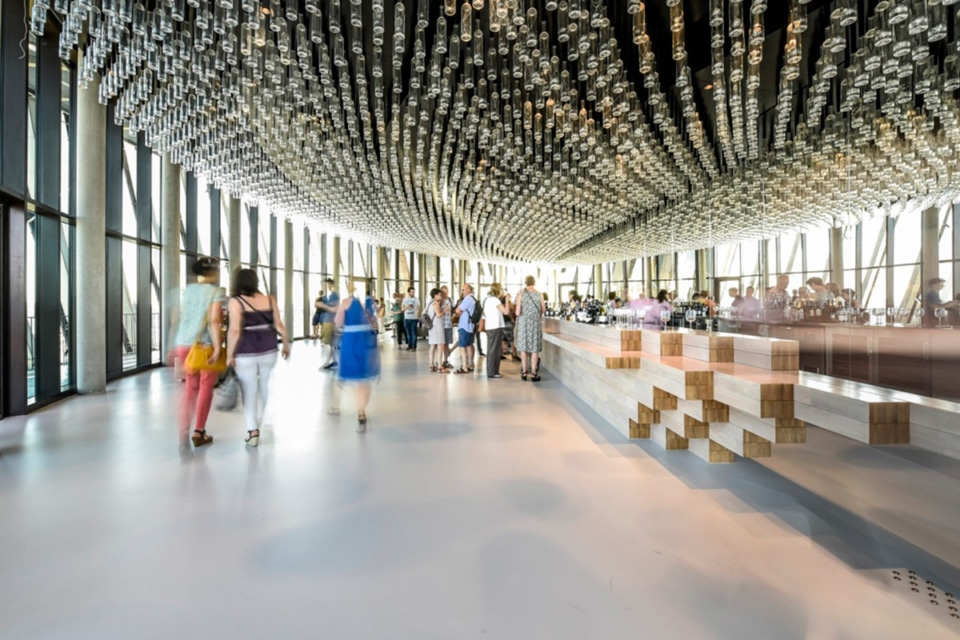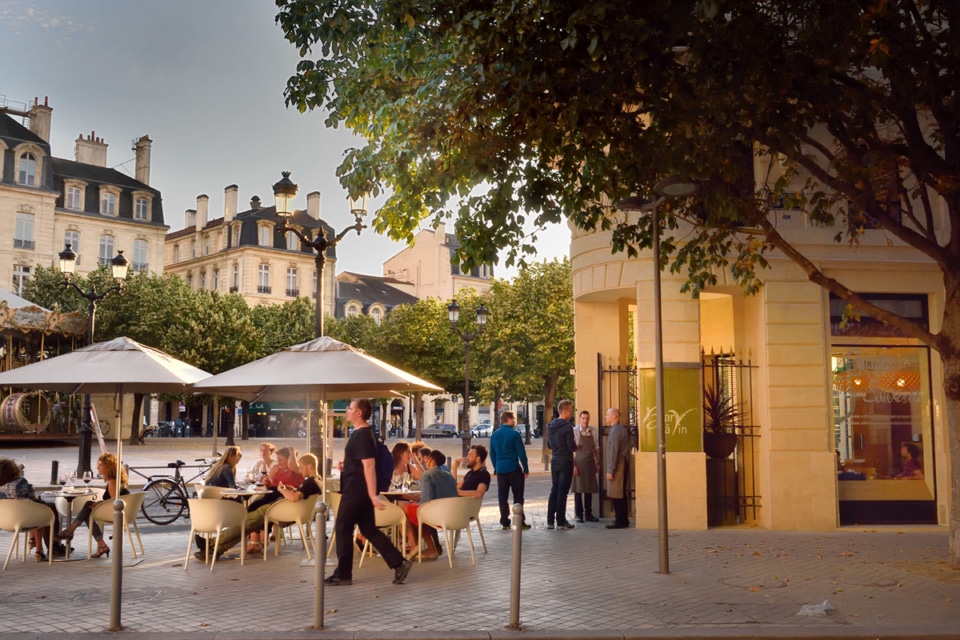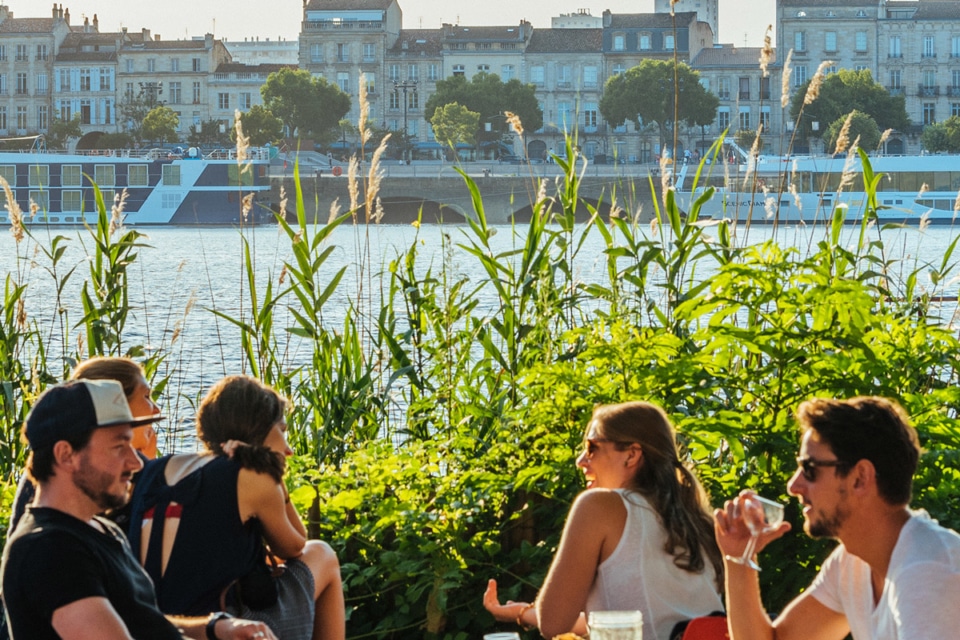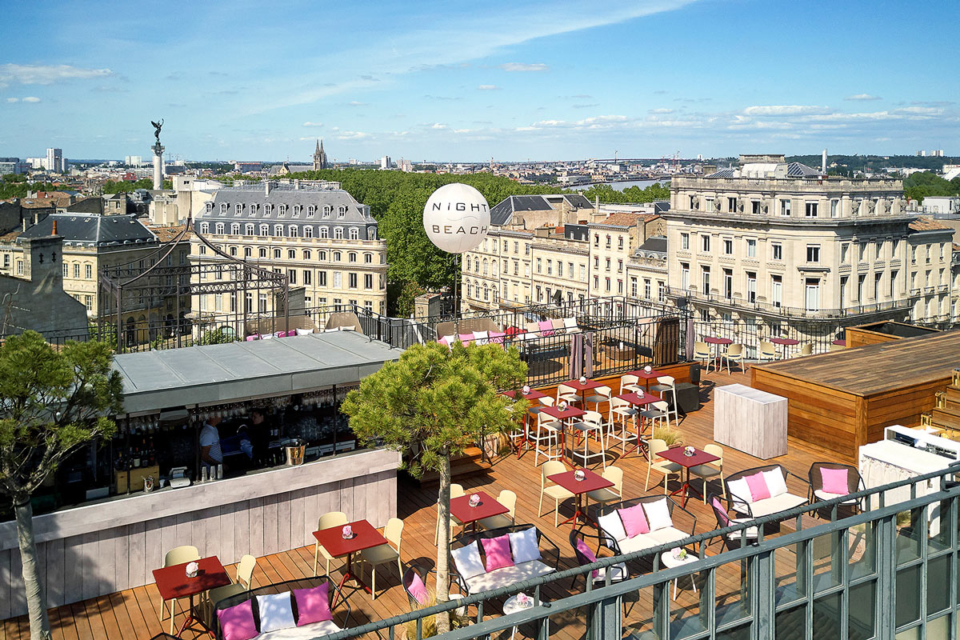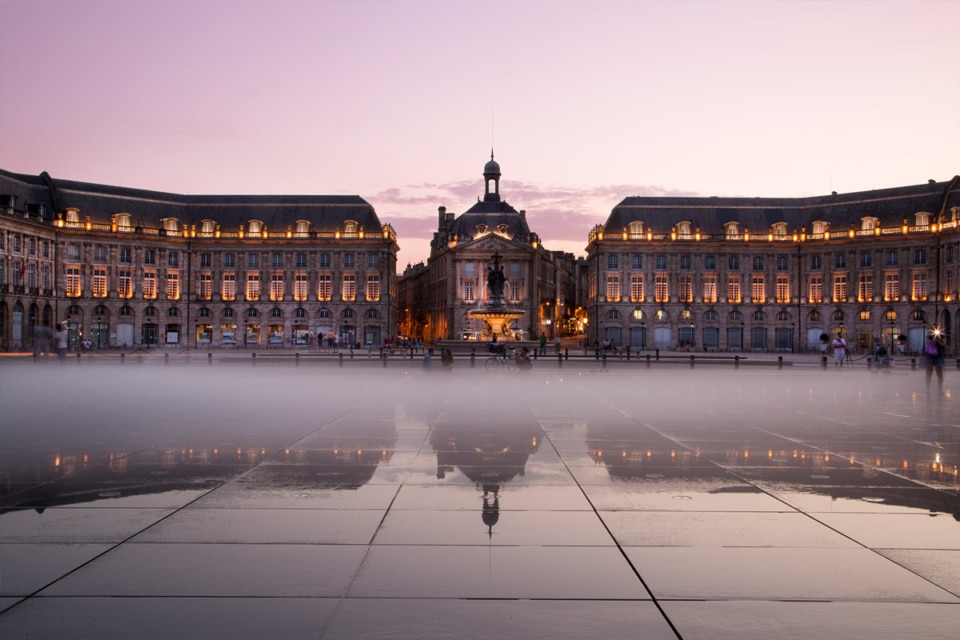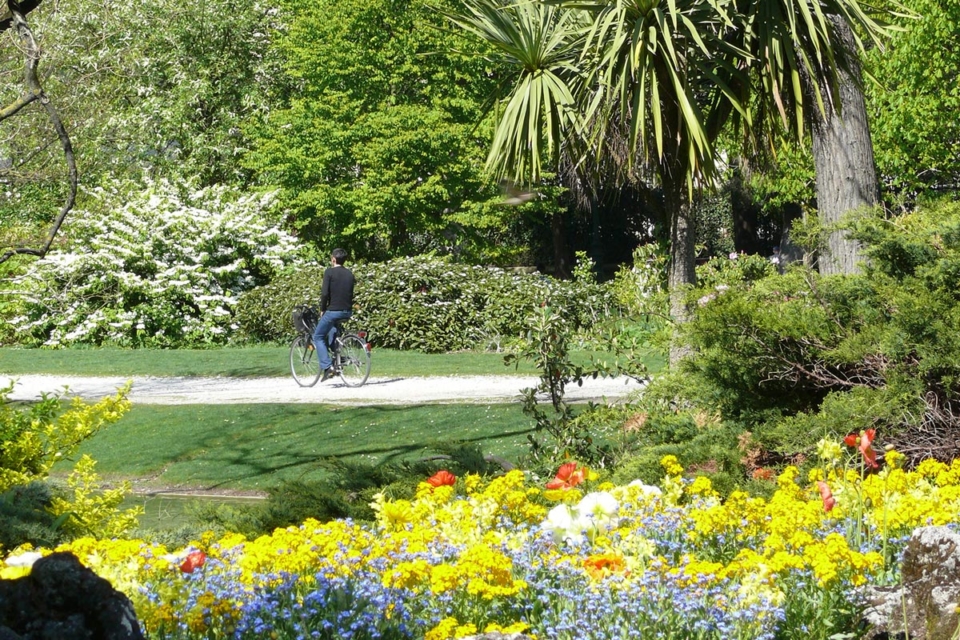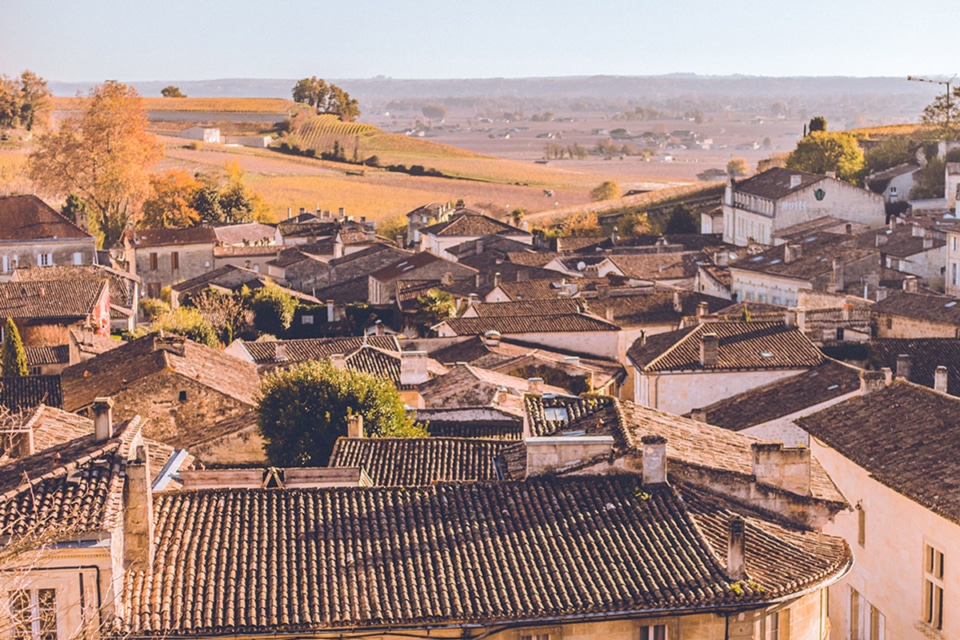 10 most amazing places to drink wine in Bordeaux
1. On the top of the Dune du Pyla
This stretch of sand is also the tallest sand dune in Europe. A bottle of Bordeaux is the perfect addition to any picnic at the Dune du Pyla.
2. At a French Oyster Farm
Oysters can't get any more fresh than right from the farm! Pair with crisp, chilled white wines for an unforgettable pairing at an unforgettable destination
3. On the top of La Cité du Vin
A museum for wine? Of course we have that in France! After touring this groundbreaking cultural gem, head to the 7th floor, where the museum's restaurant showcases panoramic views of Bordeaux, and a wine list that's more than 500 bottles strong.
4. At one of the Top Wine Bars in the heart of Bordeaux: Le Bar à Vin
Take advantage of this iconic wine bar's extensive offerings, boasting wines from numerous appellations in Bordeaux. Looking to up your wine education? Each glass is served with a cheat sheet so you'll leave more knowledgeable than when you walked in!
5. Along the river at the Chantier de la Garonne
This former boat basin has transformed into the ultimate hangout. Share a bottle of wine with a group of friends, and take in the waterfront views. Beer lovers will find brews made on-site, and adventurers can take to the water for a variety of activities. Our recommendation: make a day out of it!
6. 360-Degree Views at Night Beach
Unparalleled views of Bordeaux await at the top of the Intercontinental Bordeaux – Le Grand Hotel. Each summer, this rooftop space transforms into the ultimate destination for day drinking that turns into a nighttime affair. No matter what time of day you go, the views will be matched by the incredible selection of wines.
7. In front of the Miroir d'eau
Peer into the world's largest reflecting pool, situated on the Garonne at the Place de la Bourse. Then, take a minute to reflect on all of the beautiful wines you've tasted in Bordeaux!
8. Les Capucins in the heart of the city
The ultimate marketplace! Fill your basket with locally-made fruits, cheeses, and fresh breads, alongside delectable products from all over the world. Of course, you'll also find wine merchants here with all the right bottles!
9. The Jardin Public
Pack a picnic and head to the oldest park in Bordeaux! With lush greenery and rich historical structures throughout, it makes for a memorable outing with family and friends.
10. On a terrace in Saint-Emilion Village
Tour the historic, cobblestone streets of Saint-Emilion Village. You'll find unmatched, old world beauty that's the perfect backdrop for a clinking glasses with a friend. Seek out terraces and balconies and take in the stunning views.
Our favorite events
Mar-June 15-30 2019
"Mind-blowing: When Art and Design Take on Glass" Exhibition at La Cité du Vin
This exhibition at La Cité du Vin shifts the focus away from wine, and celebrates the vessels from which we enjoy it. Nearly 100 works will be on display, exploring how glass and design come together to create functional art. Creations will be featured from Nicolas Boulard, Achille Castiglioni, Hubert Le Gall, Arik Levy, Jean-Michel Othoniel, Gaetano Pesce, and Philippe Starck, plus original works from film-maker Jérôme de Gerlache, created especially for the exhibition.
Read more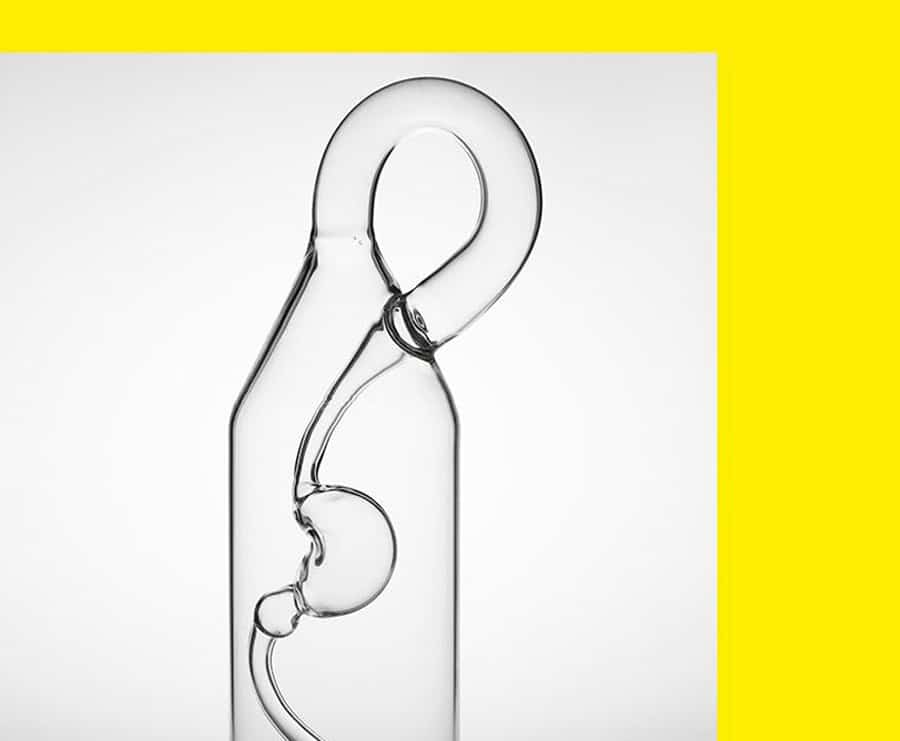 May 19 2019
Belem in Bordeaux
Originally a cargo ship dating back to 1896, the Belem is now primarily used as a training ship for those looking to learn traditional sailing technique, and also serves as a sailing museum. She was declared a historic monument in France in 1984.  On her stopover in Bordeaux, visitors can climb aboard and tour Belem's restored, historic beauty.
Read more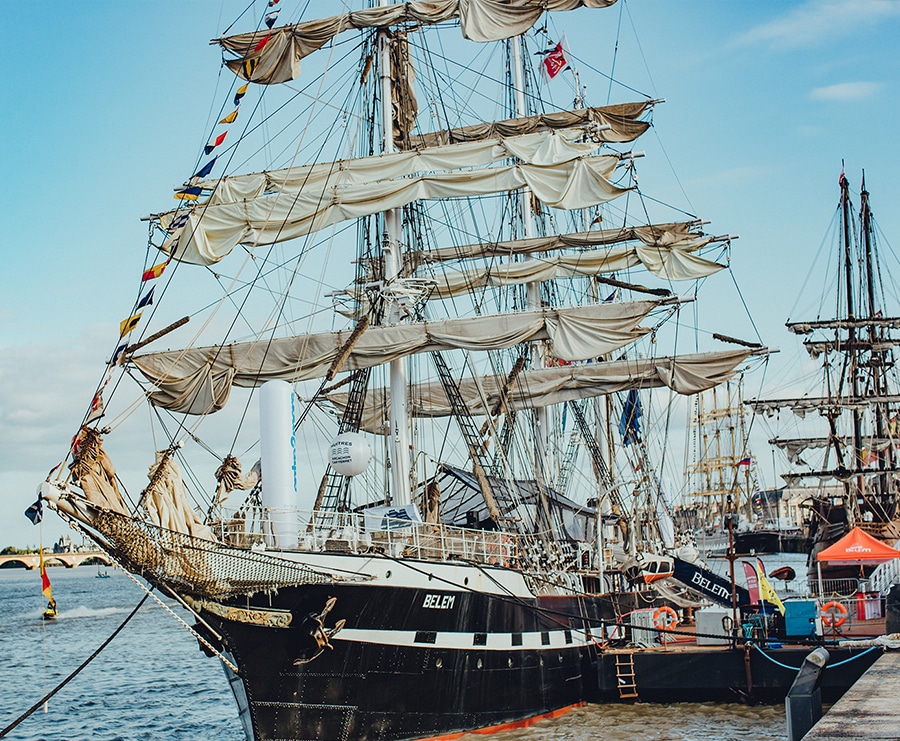 June 13-23 2019
Epicuriales
Bite into flavors from around the world at Epicuriales, a gastronomic celebration. Located in the heart of Bordeaux, Epicuriales is the perfect opportunity to take in the sunshine and journey through a global tasting "village." Find the true meaning of Joie de Vivre while enjoying cuisine from top-notch chefs. Not to be missed!
Read more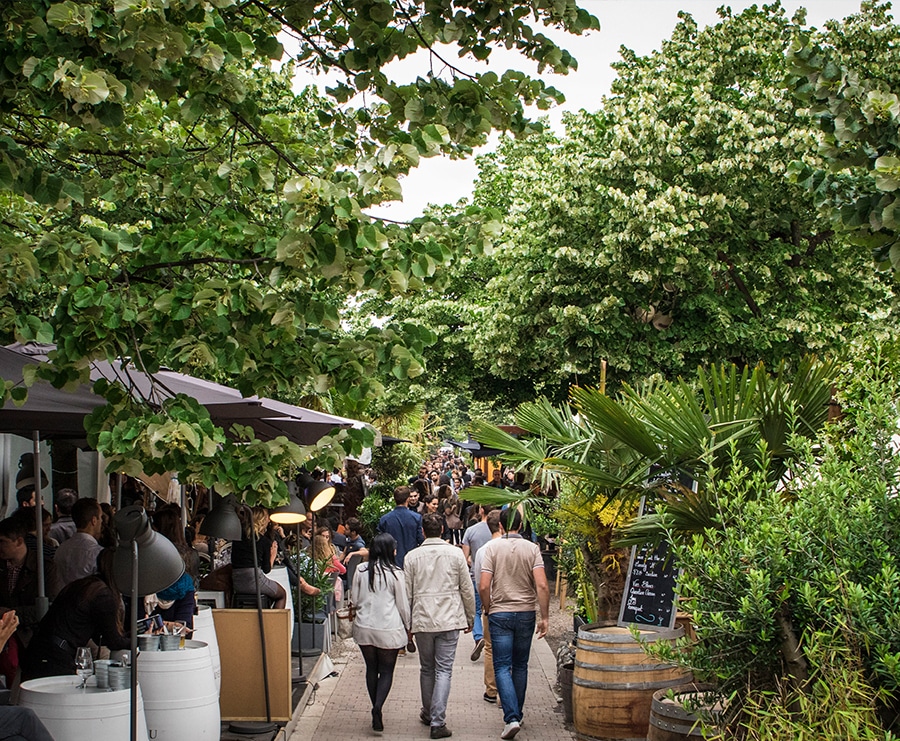 June 20-23 2019
Bordeaux Fête Le Fleuve
The riverfront comes alive this summer at Bordeaux Fête le Fleuve! Festival-goers will gather at the Garonne for exciting programming, such as water sports, rides on the river, boat exhibitions, concerts, and fireworks!
Read more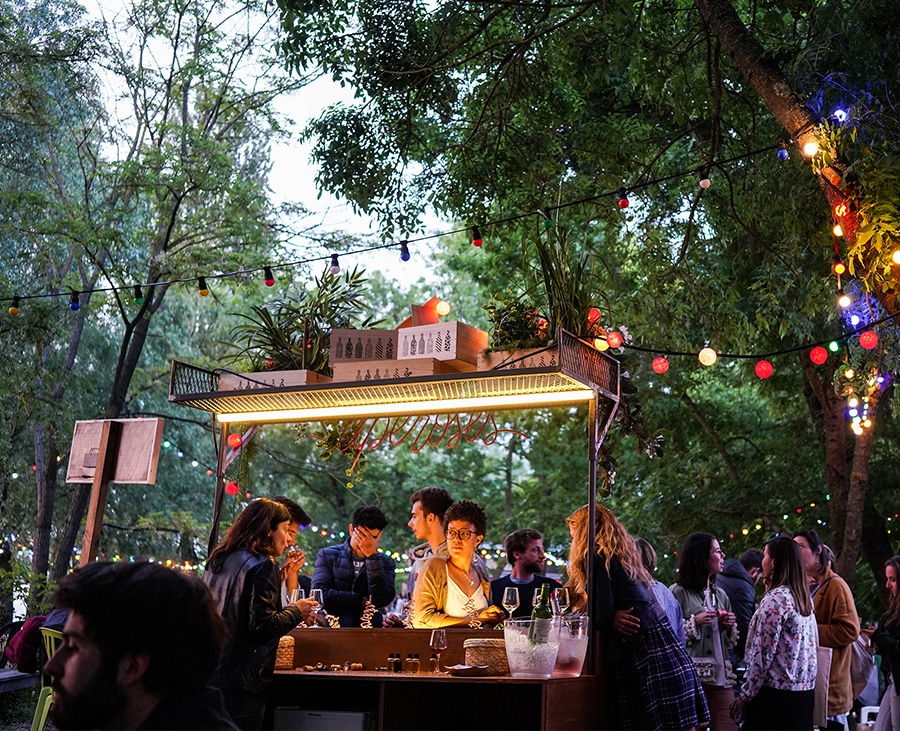 06-16 Sept 2019
Wurstmarkt Bad Dürkheim
Hit the Bad Dürkheim Sausage Market in the Pfalz region for the biggest wine festival in the world, dating back to the year 1417! With approximately 600,000 visitors each year, the festival celebrates the joy of sharing a glass of wine. Come with friends or make a few while you're there. With over 300 wines to choose from, it's truly wine time in Germany!
Read more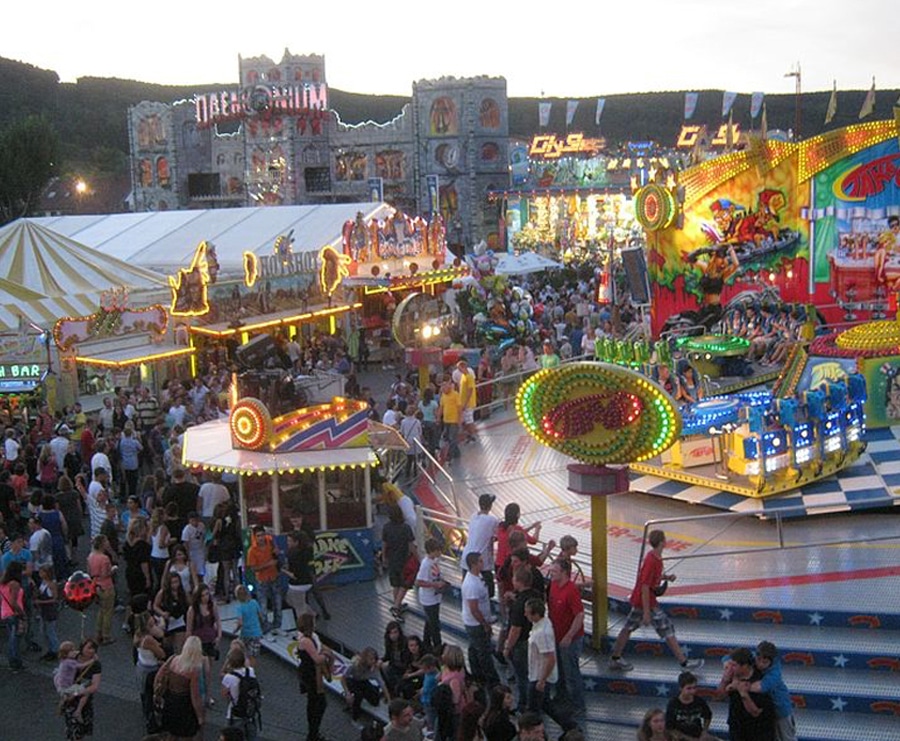 Sept 07 2019
The Médoc Marathon
9,000 racers – equally passionate about running and wine – will pound the pavement this fall for the Médoc Marathon. The course will take participants through the prestigious wine chateaux of Pauillac, Saint-Julien, Saint-Estèphe, Médoc, and Haut-Médoc appellations. Each year, the Médoc Marathon chooses a festive theme, and runners rise to the occasion by dressing up for the day.  Throughout the course, runners will find wine tastings, 23 live bands, and even luxury bites like oysters and steak. While a first-place finish is certainly something to strive for, we're all about the fun that goes into making the Médoc Marathon one of the most unique races in the world.
Read more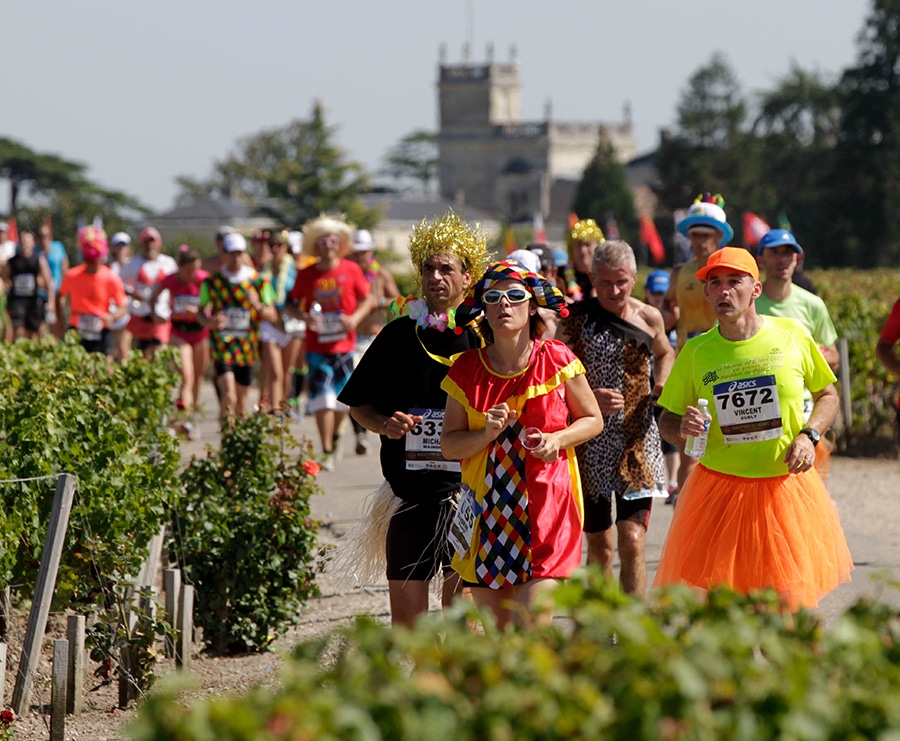 Oct 26 2019
Bordeaux Marathon
Now in its third year, nearly 20,000 participants are slated to run the Bordeaux Marathon (Le Marathon de Bordeaux) this coming October. Runners take in views of Bordeaux's historic city center, famous vineyards, and UNESCO world heritage site Bordeaux-Port de la Lune along the course. Unlike most marathons, the Bordeaux Marathon takes place at night, making for the optimal occasion to celebrate with a glass of wine after crossing the finish line. Appealing to an array of runners, the Bordeaux Marathon also features half-marathon and relay marathon events.
Read more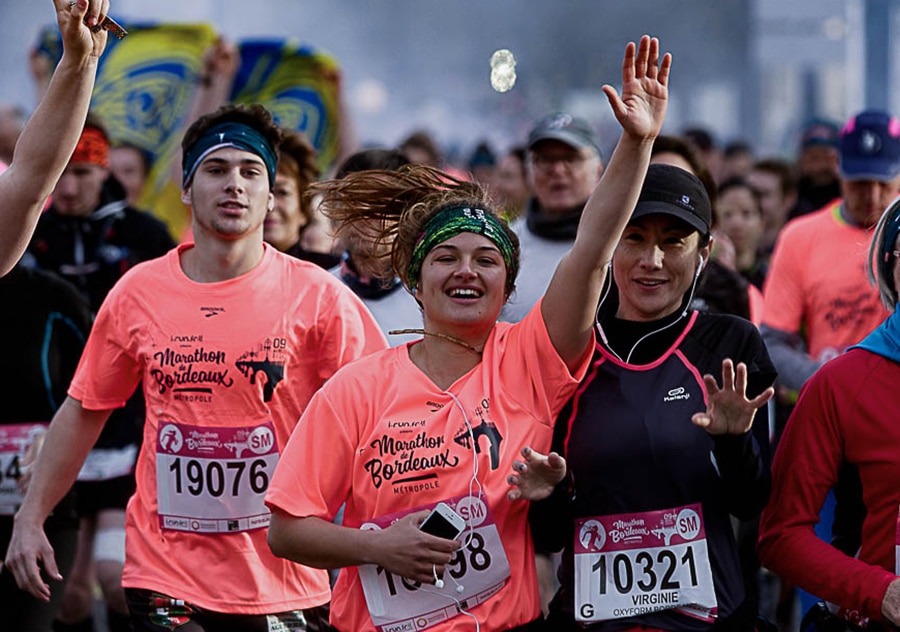 Dec 31 2019
New Year's Eve in Germany
Germany at the holidays is über charming! From big cities like Berlin, to wine regions such as Freiburg, Mainz, Stuttgart, and Würzburg, Germans take to the streets to watch fireworks and celebrate the new year with sparkling wine! Planning on visiting Germany during the holidays? Don't miss the beautiful lights and bustling shops at local Christmas markets to fetch a German-crafted gift and sip on warm Glühwein, a special form of mulled wine.
Read more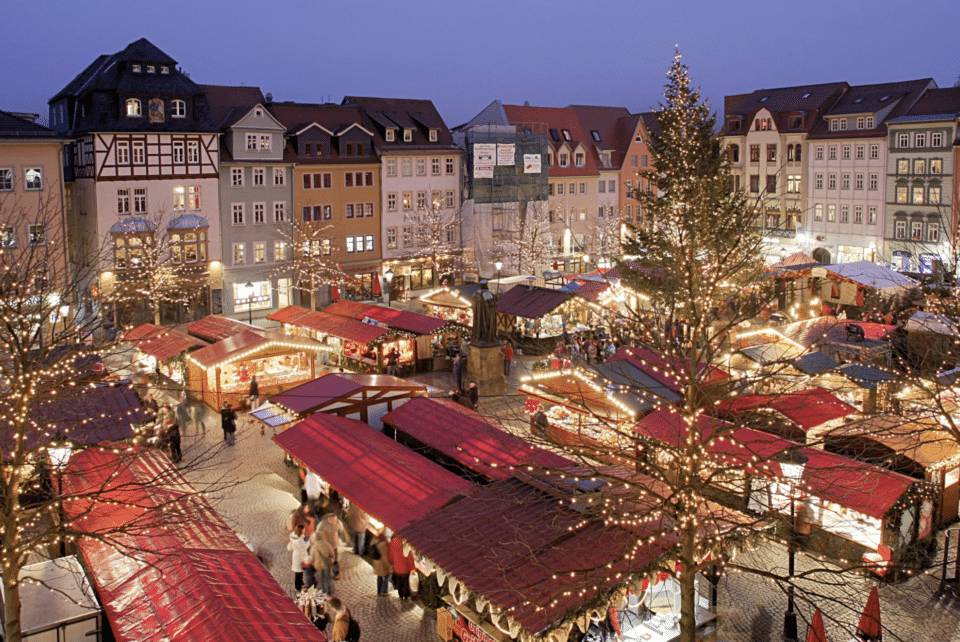 Feb 20-26 2020
Fastnacht Mainz (Mainz Carnival)
Dress up, drink, and drink some more! Fastnacht Mainz is one of the largest carnival events in Germany, expecting more than half a million people in attendance, culminating in the main event: the huge Rosenmontag parade, featuring a colorful sea of floats and people. Prost!
Read more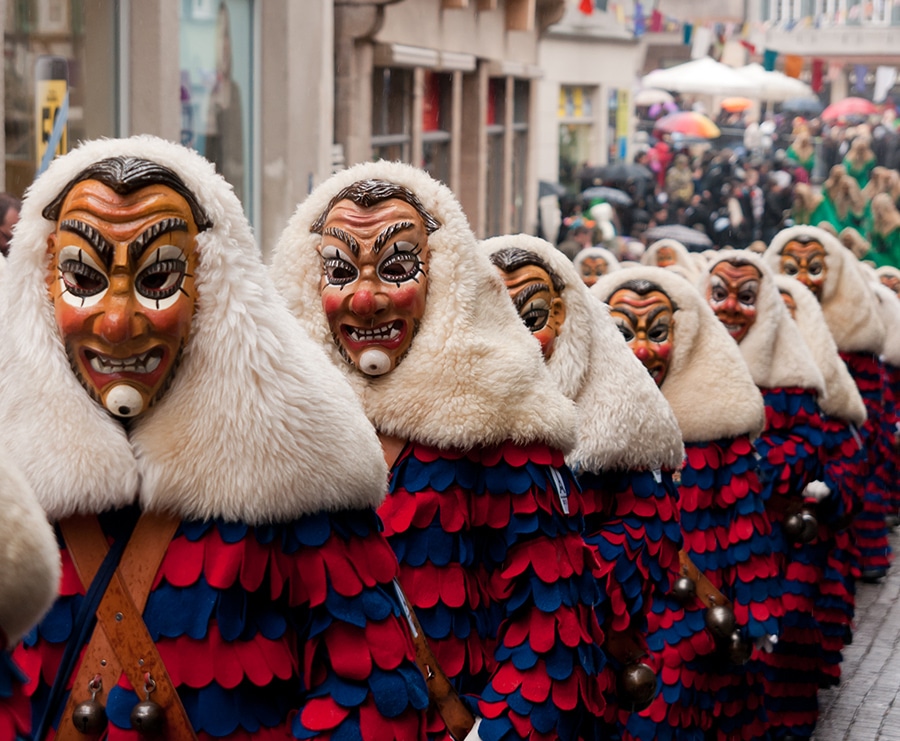 Our favorite activities
There's so much to explore both in and out of winery tasting rooms! Germany and Bordeaux offer destinations for oenophiles, foodies, history buffs, architecture enthusiasts, and even outdoor adventurers.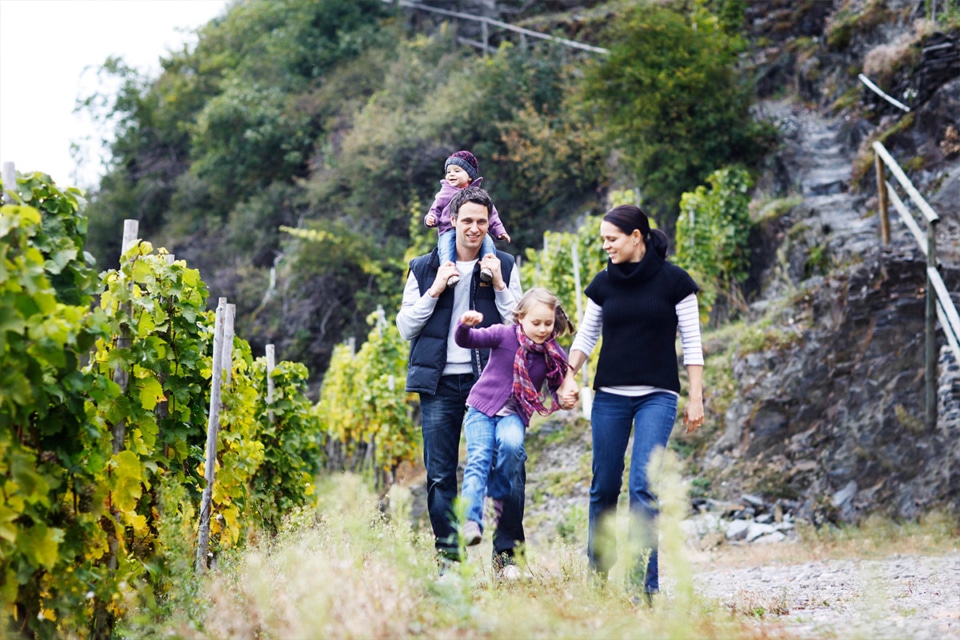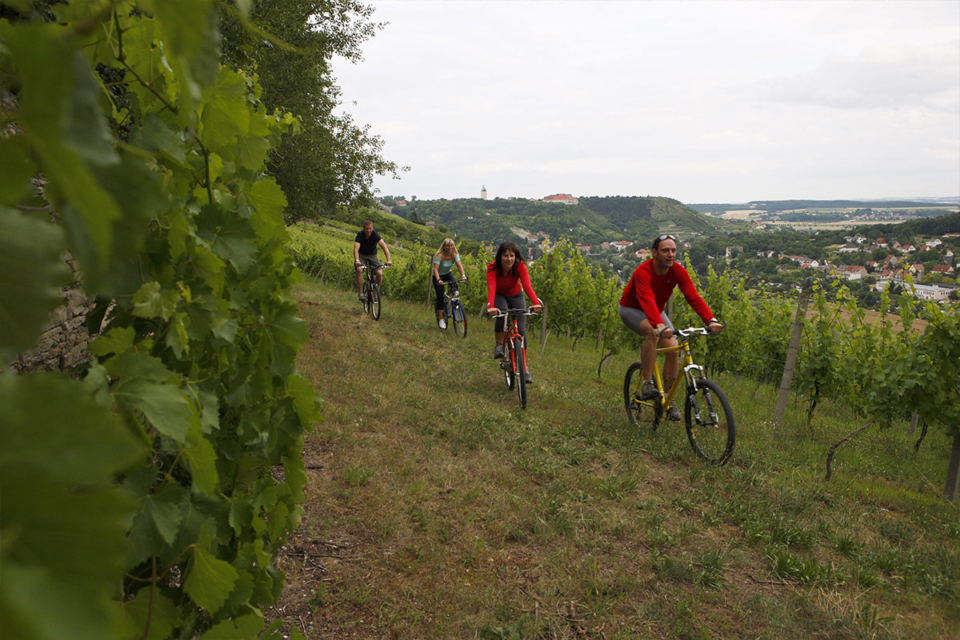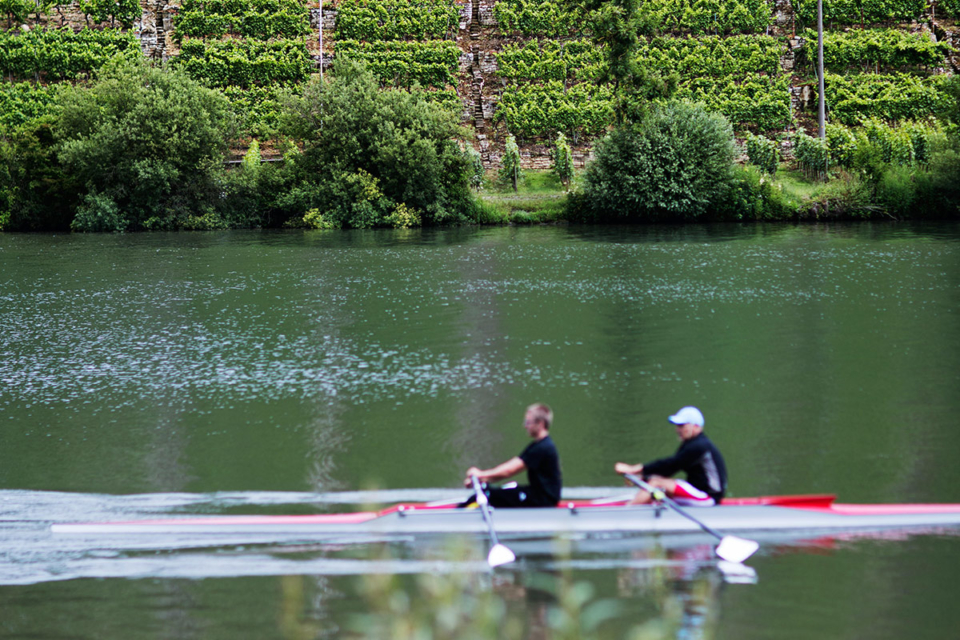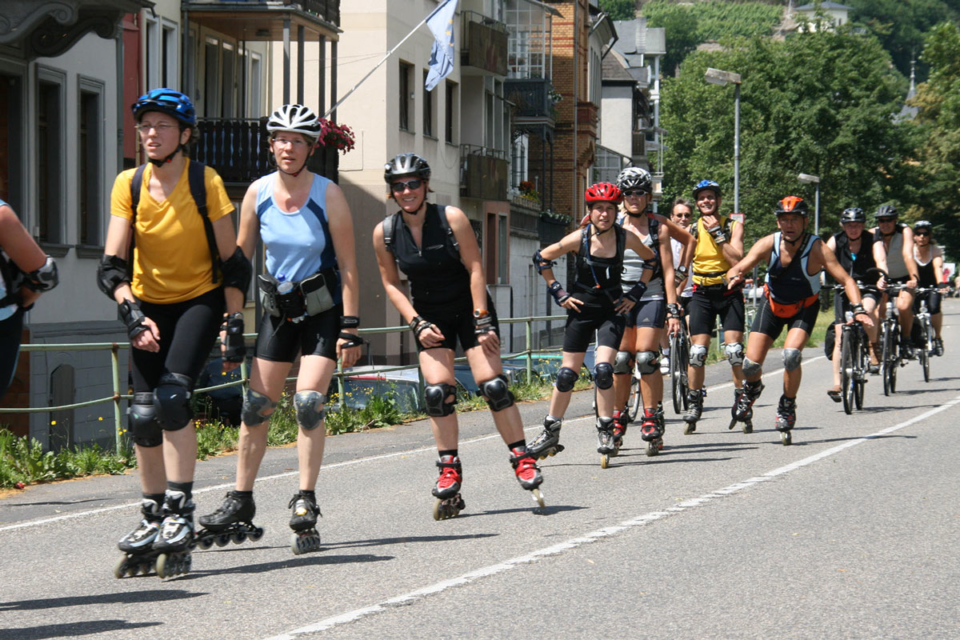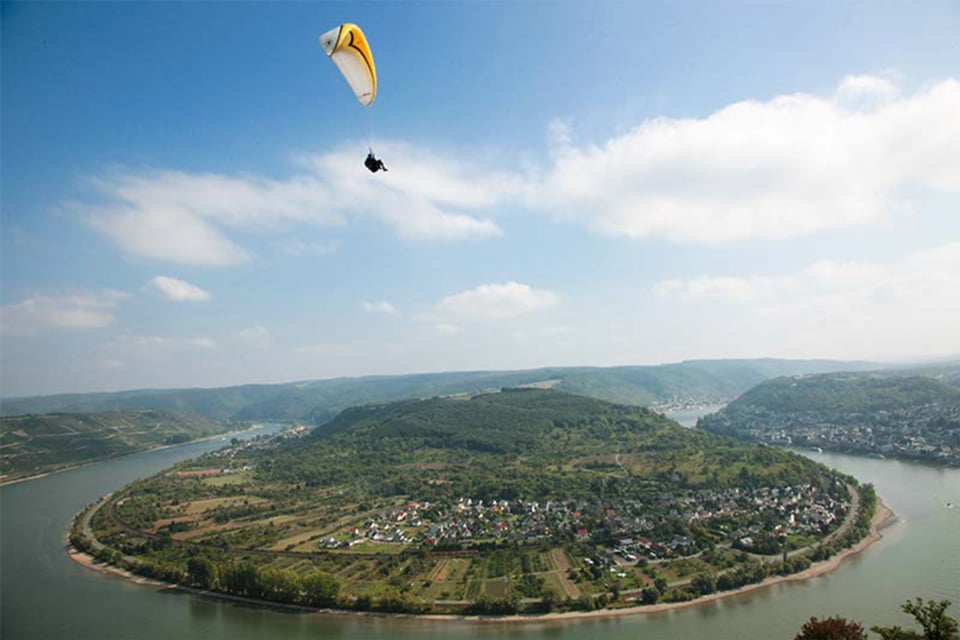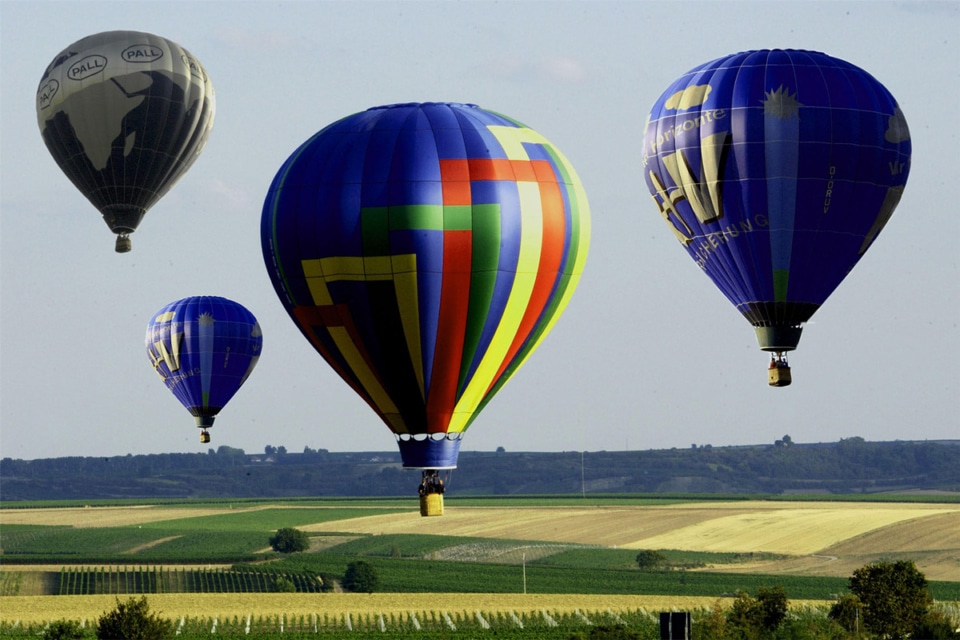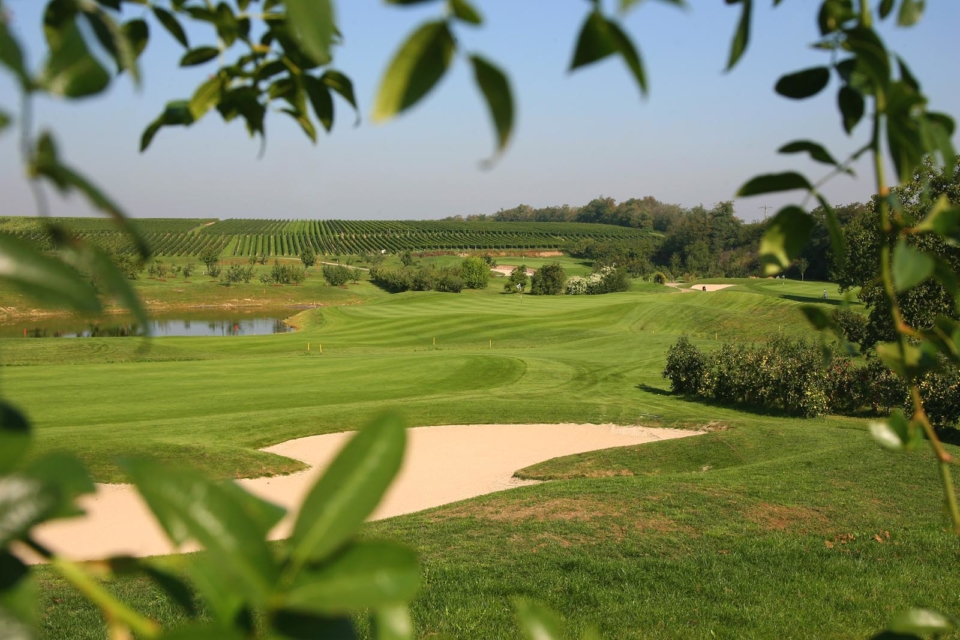 What to do in Germany
Take a walk...
…almost anywhere vines are planted in Germany. Our favorite routes?
– Rheinsteig, comprised of 200 miles of lush views along the Rheingau and Mittelrhein regions.
– Take in sweeping views of the Rhine Valley on a magical stretch between St. Goar and Bacharach.
– The steep slopes of Bremmer Calmont in the Mosel or the Rotenfels in Nahe will be the perfect fit for experienced hikers. Enjoy a glass of wine after!
Break out the bicycle!
The riverbanks in all of Germany's 13 wine regions are ideal for exploring on two wheels.
Canoe and kayak
Canoe and kayak lovers will be drawn to the calming presence of the Glan and Lahn rivers.
Go out to sea!
Boat rental stations can be found along the Wasserwanderroute Mosel (water route trail). For the more adventurous, try water-skiing on the Mosel at Bullay.
Go retro!
In August, the main road from Rüdesheim to Koblenz turns into a roller-skating haven! Bonus: You'll be rolling through a UNESCO World Heritage site.
Paraglide in the Mittelrhein
where adrenaline take in the Bad Ems on the Lahn River.
Take to the skies
and float in a hot-air balloon over the rolling hills of Rheinhessen, the Pfalz, Baden, or Hessische Bergstrasse.
Swing time!
Golfers love hitting the green in Pfalz, an ideal destination for the sport.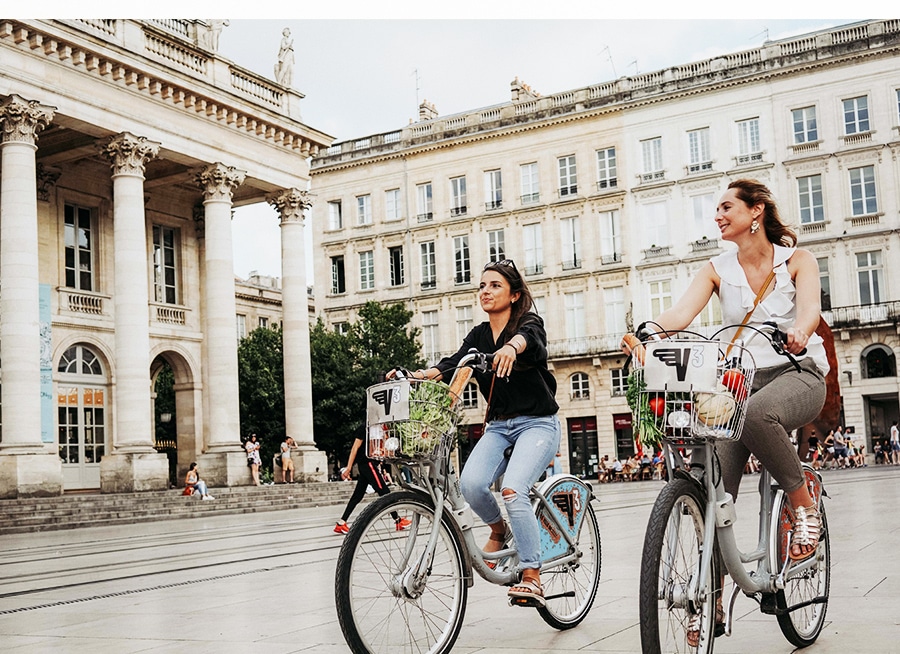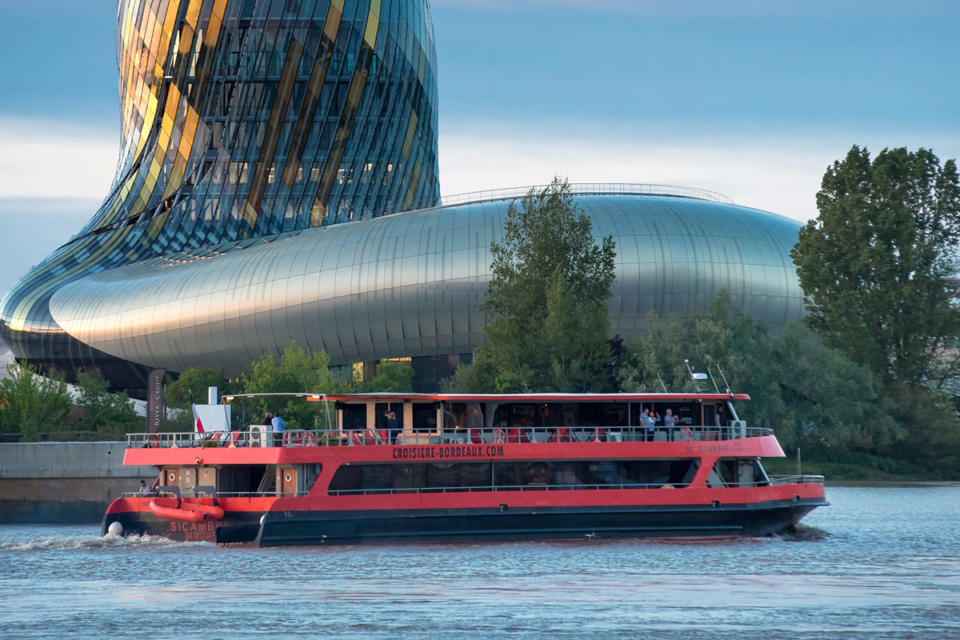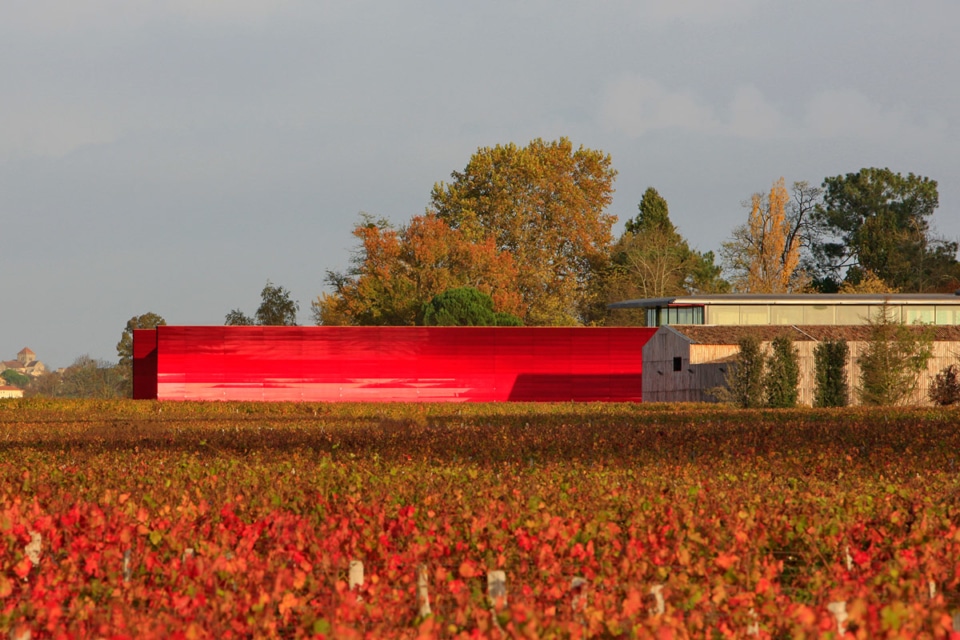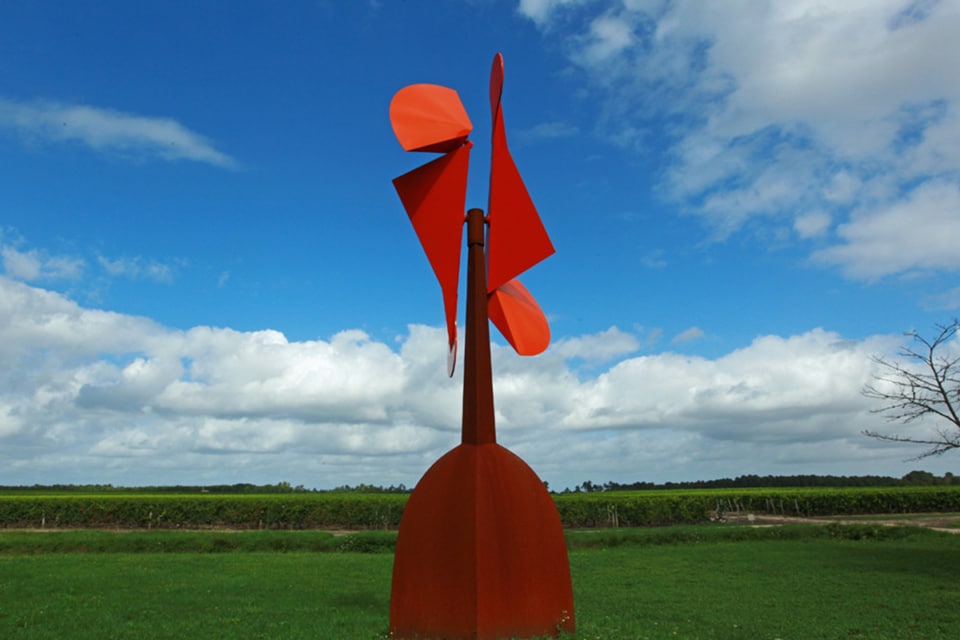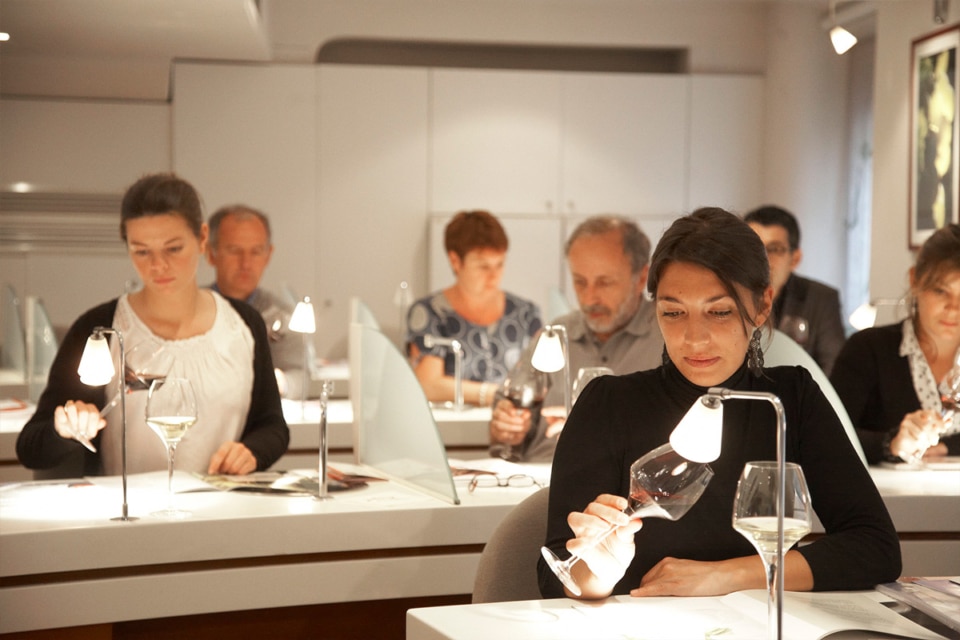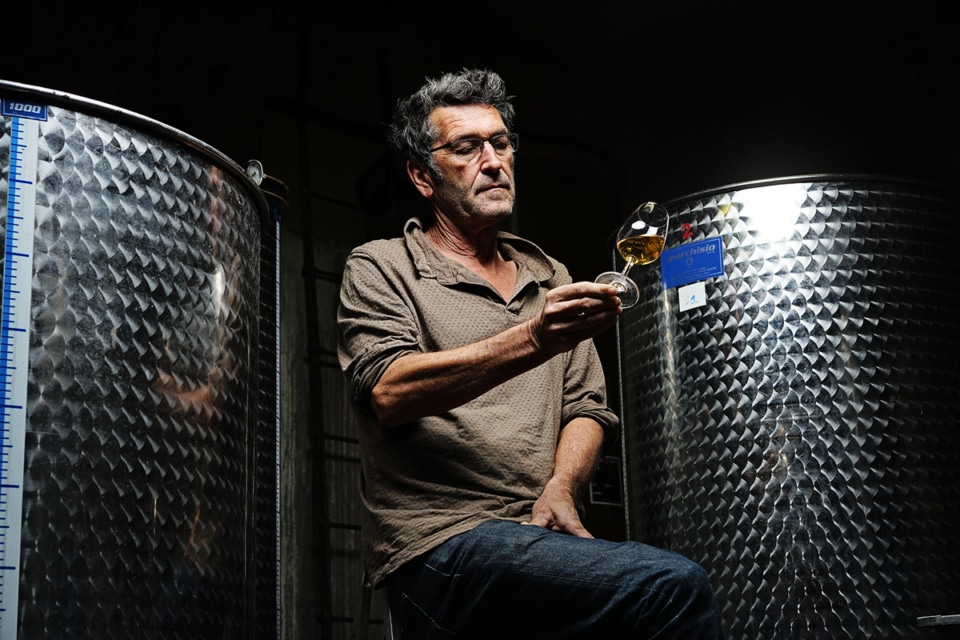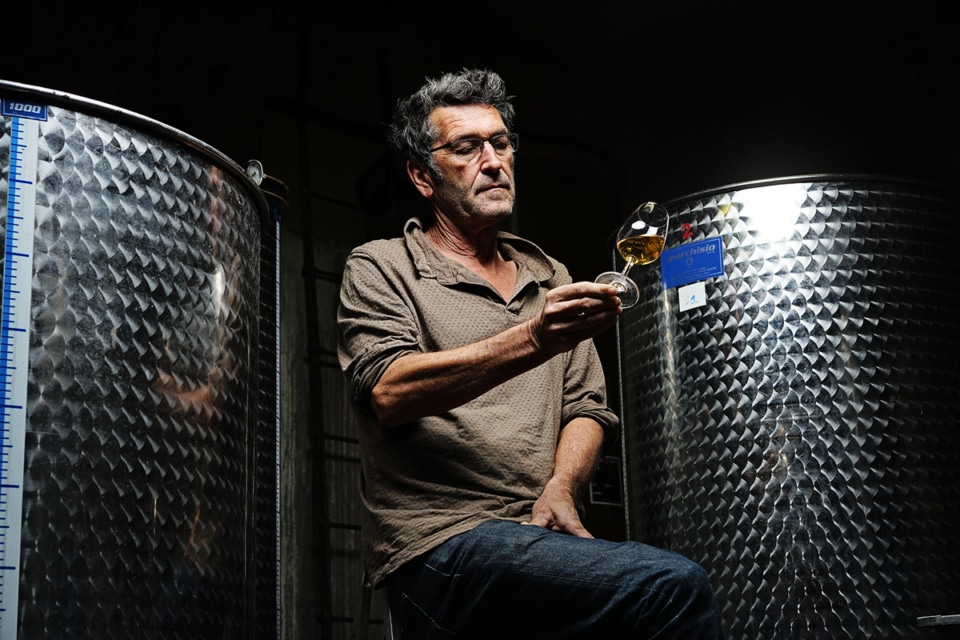 What to do in Bordeaux
Castle hop by bike!
Take your wheels throughout the region as you journey from one castle to the next. Pro tip – you'll enjoy more views than by car.
Journey down the Garonne
any way you please. Boating, kayaking, or cruising are most popular. Wineries are abundant along the river, so hop off when you feel like it and stay a while!
Explore contemporary chateaux
design and architecture by world-renowned names, like Jean Nouvel's creation at Château la Dominique, which shifts the idea of a traditional barn into a vine-focused epicenter for wine.
Elevate your cultural worldview
by exploring art in the vineyards. More chateaux are bringing in artwork for visitors to marvel at while they sip wine!
More of a private label wine drinker?
Take it to the next level and create your own wine at a blending workshop. Here's one of our favorites.
Be a winemaker for the day!