Photo Credit: cookie_studio via Freepik
Riesling Sekt and Candy Corn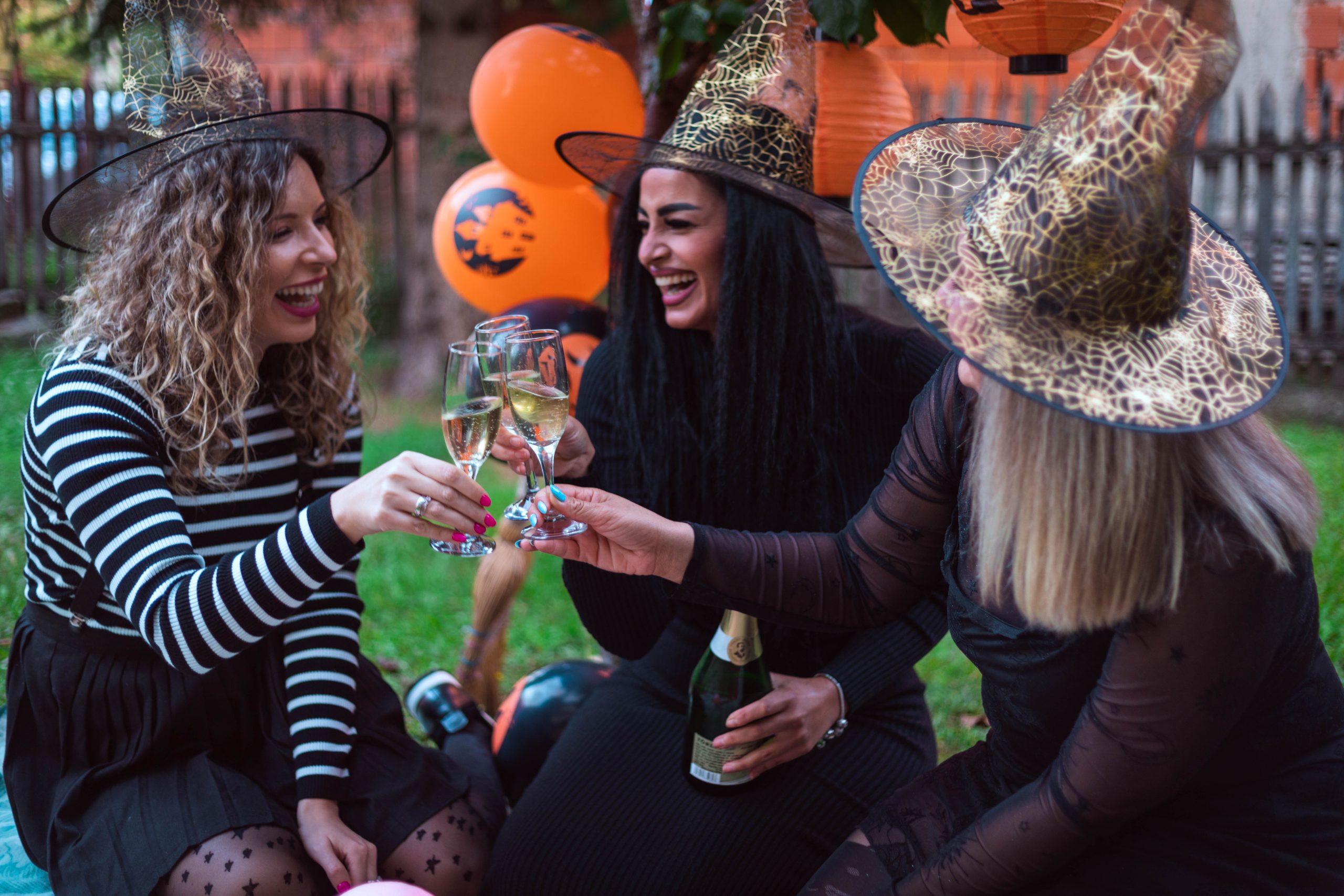 Photo Credit: Jelena Stosic via iStock
Candy corn may be controversial, but there's no arguing that it makes a great companion to sparkling Riesling. One of the most enjoyed styles of wine in Germany, Riesling Sekt is inherently fresh and light, making Germany's hallmark grape the perfect base. The fruity peach and lemon flavors of Riesling complement the creamy, vanilla notes of the candy while the crisp bubbles and fresh acidity balance out candy corn's sugary taste.
Markus Molitor Mosel Riesling Sekt 
Region: Mosel

Avg price: $19
Sauternes and Butterfinger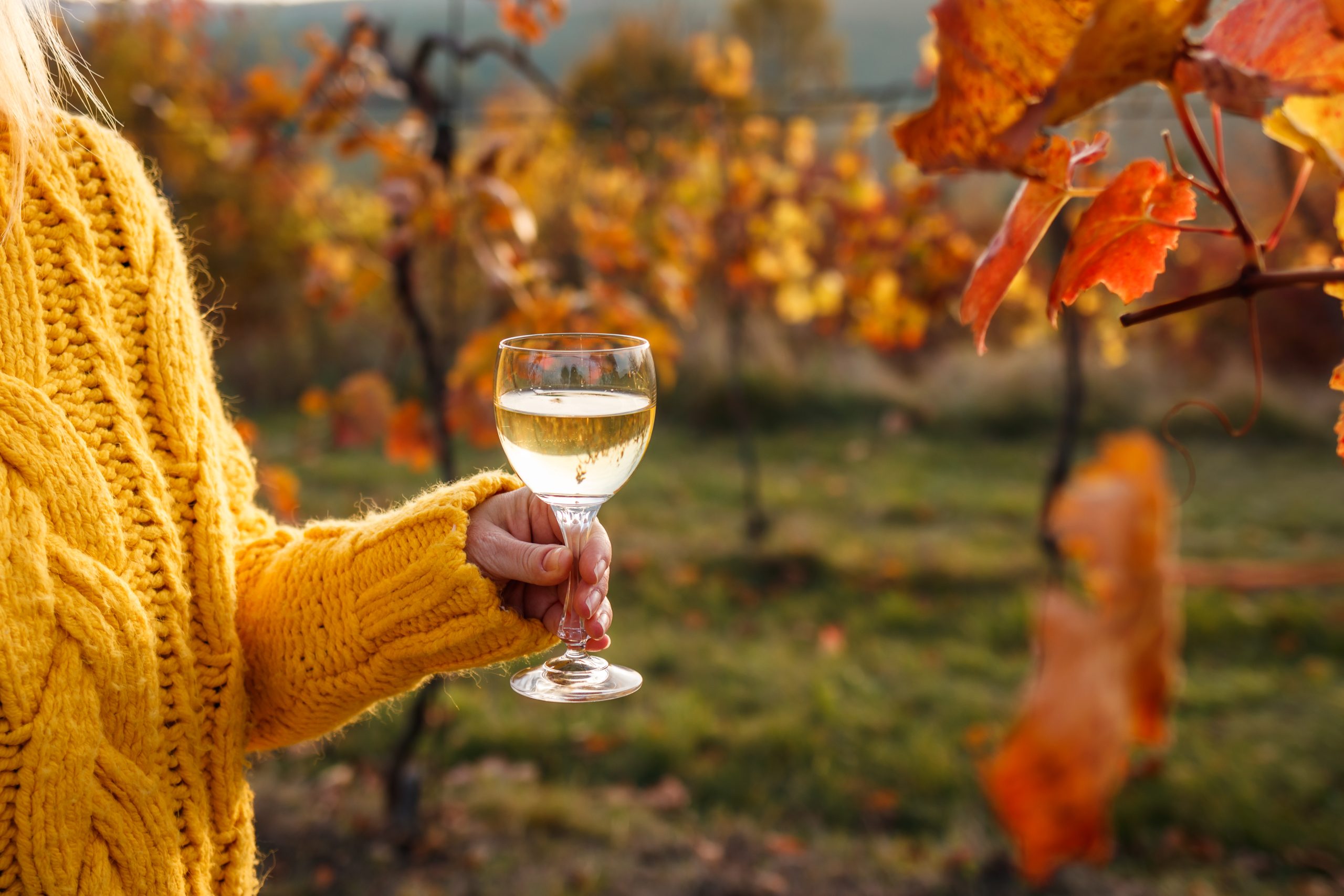 Photo Credit: Zbynek Pospisil via iStock
Just like the classic Butterfinger bar, Sauternes offers a balanced combination of rich flavors. Made using late-harvest grapes affected by noble rot, this rare dessert wine features a complex floral and fruity bouquet, featuring aromas of mango, pineapple, and roasted peach and notes of beeswax, almond, and hazelnut. The elegant sweetness of Sauternes rounds out the toffee found in the candy bar. Opt for a fun-size Butterfinger, as just a little of this sweet pairing goes a long way.
Grapes: Sémillon, Sauvignon Blanc, Sauvignon Gris and Muscadelle

Avg Price: $40
German Rose and Twizzlers
Photo Credit: happy_lark via iStock
German rosé is known for its light and fruity freshness ranging from entry-level wines to fuller-bodied and complex bottlings. The most common bottles found in the United States are those made from Spätburgunder, or German Pinot Noir. These German rosés are delicate and tart, featuring the same strawberry flavors found in Twizzlers, while maintaining a gentle yet pronounced acidity that balances the sweetness of the licorice.
2021 Meyer-Näkel Spätburgunder Rose Trocken 
Region: Ahr

Avg Price: $34
Merlot and Milk Chocolate M&Ms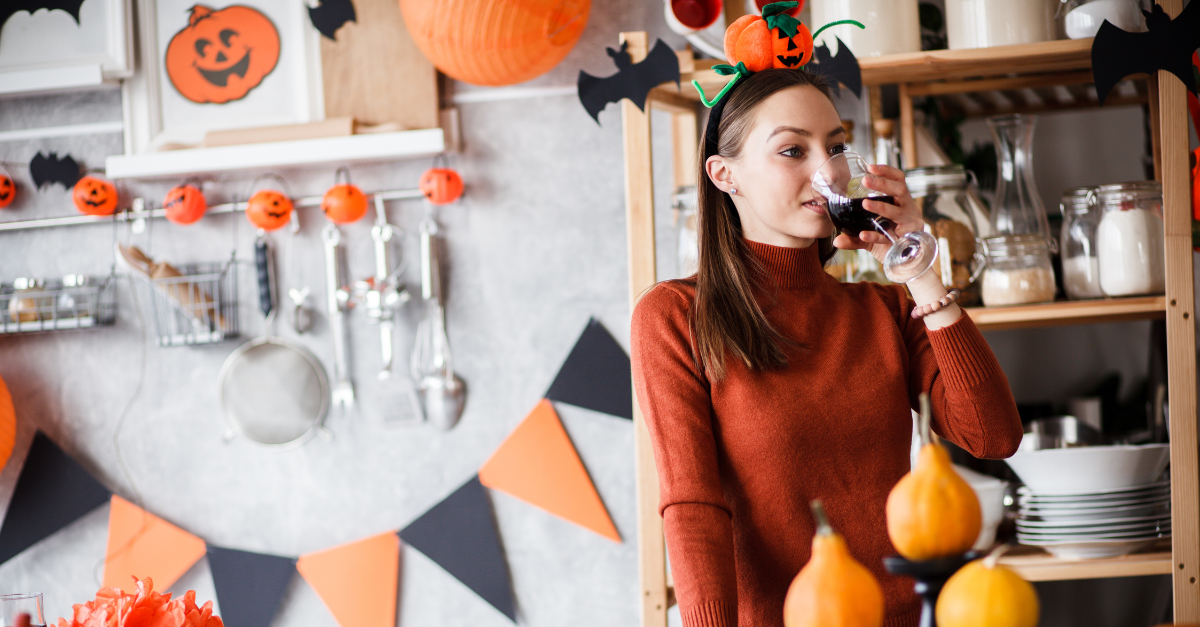 Photo Credit: fotostorm via Getty Images
The most planted grape variety in Bordeaux, Merlot is known for its velvety tannins and fresh aroma of fruits like plum and fig. While more commonly found in a Bordeaux blend, there are wineries in the region that bottle Merlot on its own. The next time you stumble upon a Merlot from Bordeaux, try pairing its rich plummy notes and herbal nuances with the crunchy texture and smooth flavor of milk chocolate M&Ms. We bet you'll be hooked!
Grapes: 100% Merlot

Avg Price: $25
Find a bottle of German or Bordeaux wine at a tasting near you or your local retail shop.
Thirsty for more? Follow Clink Different's Instagram and Facebook to stay up-to-date on the latest blogs and upcoming events.