Photo credits: Chloé Crane-Leroux
With Fall and the holiday season approaching there are plans to be made—and lots of them. Cocktail parties, dinner parties, and feasts of all shapes and sizes. Let's not forget tailgating, too! And at all these gatherings wine will be poured, raising the age-old question: which bottles to choose? During these colder months we tend to crave more red wine than white and more sparkling wine for sure, and for these you need to look no further than Germany and Bordeaux—but not, perhaps, where you might think you'd look for each. Sure, Germany is renowned for white wines and Bordeaux for red blends, but Bordeaux makes fabulous white wines, Germany produces world-class red wines, and there are spectacular sparkling wines to be enjoyed from both. Cheers to a season of new discoveries and endless possibilities!
Let's start with Sparkling wine, which is called "Sekt" in Germany, and extremely popular there. Would you believe that Germans drink more sparkling wine per capita than any other country in the world? It's true! In fact, Germans love and enjoy practically every variety and style of German sparkling wine, whether made with white or red grape varietiesand so should you! As always, ask a retailer for advice.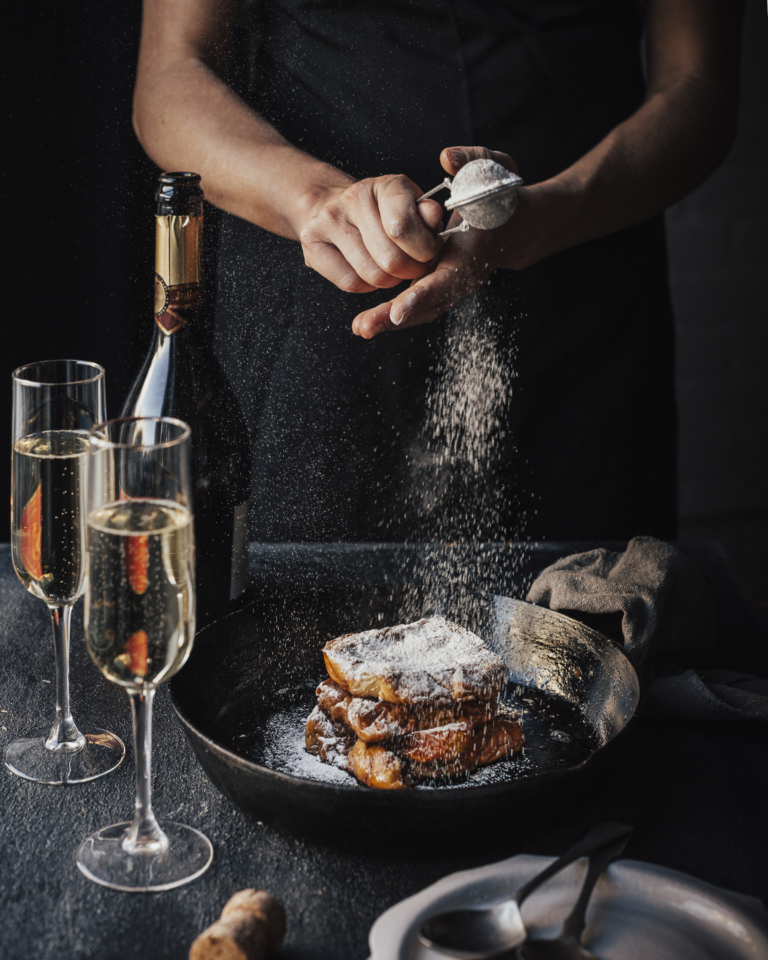 Photo credits: Chloé Crane-Leroux
In Bordeaux, bottles of bubbly bear the official phrase 'Crémant de Bordeaux,' which means the wines are made in the Traditional (aka Champagne) Method. All Bordeaux red or white grape varieties can be used to produce Crémant de Bordeaux, including Sauvignon Blanc, Sémillon, Muscadelle, Merlot, and Cabernet Sauvignon. To qualify as Crémant de Bordeaux the grapes must be picked by hand, and the wines must be aged for a minimum of 12 months.
When it comes to red wines, Germany is all surprises. While it's no secret that Germany is home to classically cool climate wine regions, global warming has increased the potential for red grape ripening in areas of the country that traditionally were home only to white wines (or very light reds). At the same time, dynamic young winemakers are experimenting everywhere, yielding critical praise and increasing demand for German reds internationally. Here's a quick look at grapes to look for on bottles, where they grow best.
Spätburgunder is German for Pinot Noir, and Germany ranks third worldwide in area devoted to this juicy, delicious, grape after France and the USA. Spätburgunder is produced in all styles, with plenty of lean, fresh bottlings, but also increasingly more displaying concentration and depth, with vivid fruit profiles. Look for bottles from Baden, the Pfalz, the Rheinhessen, the.
Dornfelder is a grape that was originally bred in 1955 for use as a blending wine to add color to pale red wines but has emerged as a breakout German classic vinified in all styles, from distinctively fruity, berry-boasting wines, to heartier, cask-fermented or -aged wines with fuller tannins and structure. Regardless of style, Dornfelders have an unmistakably deep color. It grows prolifically in the Pfalz and Rheinhessen.
Trollinger is synonymous with the Württemberg, where it is the region's premier red grape variety.. The majority of Trollinger wines are light and fruity with a delicate scent reminiscent of strawberry or cherry.
Schwarzriesling is German for Pinot Meunier, which you may or not recognize as one of the two red grape varieties used to make proper Champagne in France, along with Chardonnay. These wines tend to be ruby red in color and possess fruity aromas and delicate body that's similar to Pinot Noir. They are popular in Württemberg, where most of it is planted.
Lemberger, also known as Blaufränkish in other wine-growing areas, is growing in popularity, evolving from bright, fruity versions toward rich, concentrated styles, with intense color, and aromas and flavors of blackberry, cherry, plum and currant. It's grown primarily in Württemberg, where it accounts for about 15% of the region's vineyard area.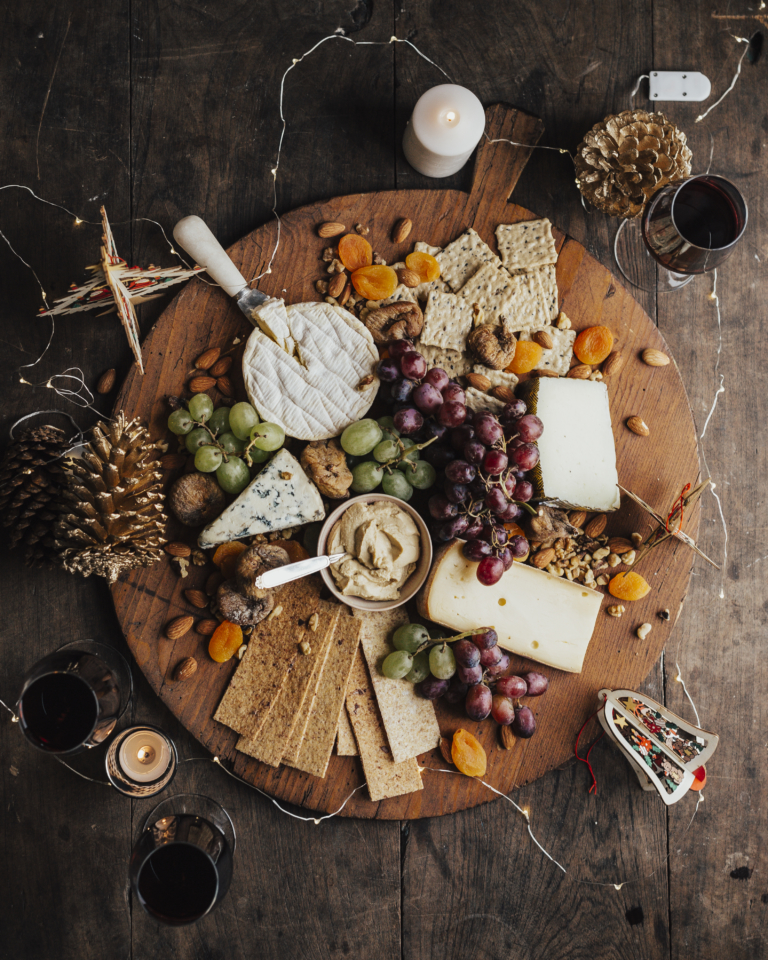 Photo credits: Chloé Crane-Leroux
For Bordeaux reds, one of the most important things to understand about the region is that these wines are a blend of grape varieties, including Cabernet Sauvignon, Merlot, Cabernet Franc, Petit Verdot and Malbec (with tiny amount of Carménère). The two most important grapes in Bordeaux are Merlot and Cabernet Sauvignon, both of which originated in Bordeaux. While Bordeaux is renowned for its famously expensive red wines from equally famous Chateaus, a robust infusion of dynamic, young winemakers is reshaping the region, supplanting its exalted reputation for long-lived luxury wines with the reality that a lot of Bordeaux is actually quite affordable (mainly bottles priced under $50) and made for everyday drinking. In general, these three grapes represent the majority used in Bordeaux's blends:
MERLOT represents nearly 60-percent of Bordeaux's total vineyard area, yielding wines bearing red fruits, earthy mushrooms, and silky licorice.
CABERNET SAUVIGNON comprises 20-percent of Bordeaux's total vineyard area, producing wines with spicy, plummy, leathery notes.
CABERNET FRANC rounds out the trio of top red grapes, representing 8-percent of Bordeaux's total vineyard area. These grapes produce wines wafting raspberry and violet aromas and flavors.
Note, however, that you will rarely see grape varieties listed on wine labels, because blending at least two or more of these grape varieties together is the tradition in Bordeaux. For starters, look for bottles that bear the imprimaturs "Appellation d'Origine Contrôlée," such as Bordeaux Rouge, Saint-Emilion, or Côtes de Bordeaux.
Whichever direction you're headed with wine from Germany or Bordeaux, it's always helpful to ask a salesperson at your wine shop to talk you through the various styles and distinctions.
Cheers to a delicious holiday season.