While it might not be a thing to plan which wines to enjoy according to the calendar, many of us do it without even realizing we're doing exactly that. Think about: At the height of Summer, when it's super hot—and perhaps even humid, depending on where you live—we literally crave acidity for refreshment, and reach for glasses of mouthwatering white wines, zippy sparkling wines, floral rosés, and chillable, high-acid reds. It's not a coincidence that these wines also pair beautifully with what's in season and on our tables at that time of the year.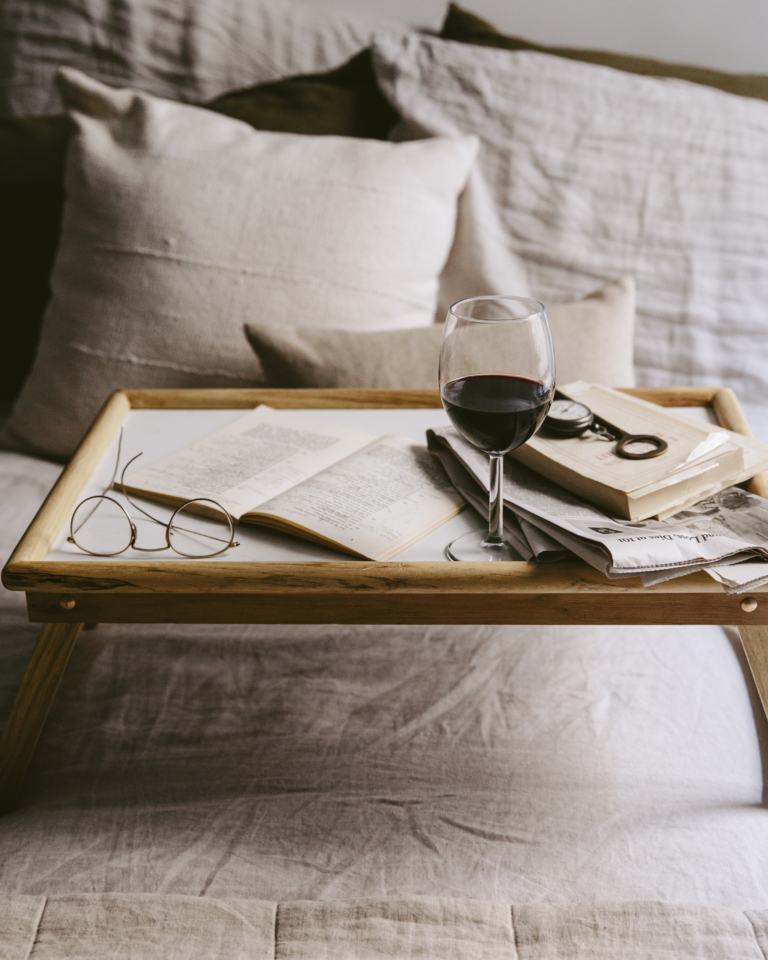 © Favoreat/Chloé Crane-Leroux
The same pattern applies to which wines we find pleasure in when temperatures begin to cool, and, eventually, get downright cold. In the Fall, when it's sweater weather, we start to layer up on our wine selections, too, adding a bit more body to the equation by way of fuller whites with a bit of oak aging—which adds richness—and reds that balance more toward tannin than acid. In Winter, naturally, when it's cold enough to ski, we might want to add even more layers, more body, and more power—to our wardrobes as well as our wines.
When it comes to red wines of any weight or style, we might not immediately think of Germany. After all, the bright, white Riesling grape is by far Germany's most celebrated wine grape, even though it is one of 15 or so white grapes that grow there. Red wine, however, is an increasingly important part of German wine production. According to the Society of Wine Educators, over the past three decades red grape varieties in Germany have more than doubled in vineyard area, and now account for some 33-percent of Germany's acreage. These vineyards are mostly found in the warmer south of the country, particularly in the Ahr and Baden wine growing regions. The undisputed king of German red wine grapes is Spätburgunder, which you might know by its more popular French name: Pinot Noir. And it's not alone. Spätburgunder is joined by Blauer Lemberger (Blaufränkisch), Dornfelder, Portugieser, Schwarzriesling (Pinot Meunier), and Trollinger (also known as Schiava in Italy and Vernatsch in Austria).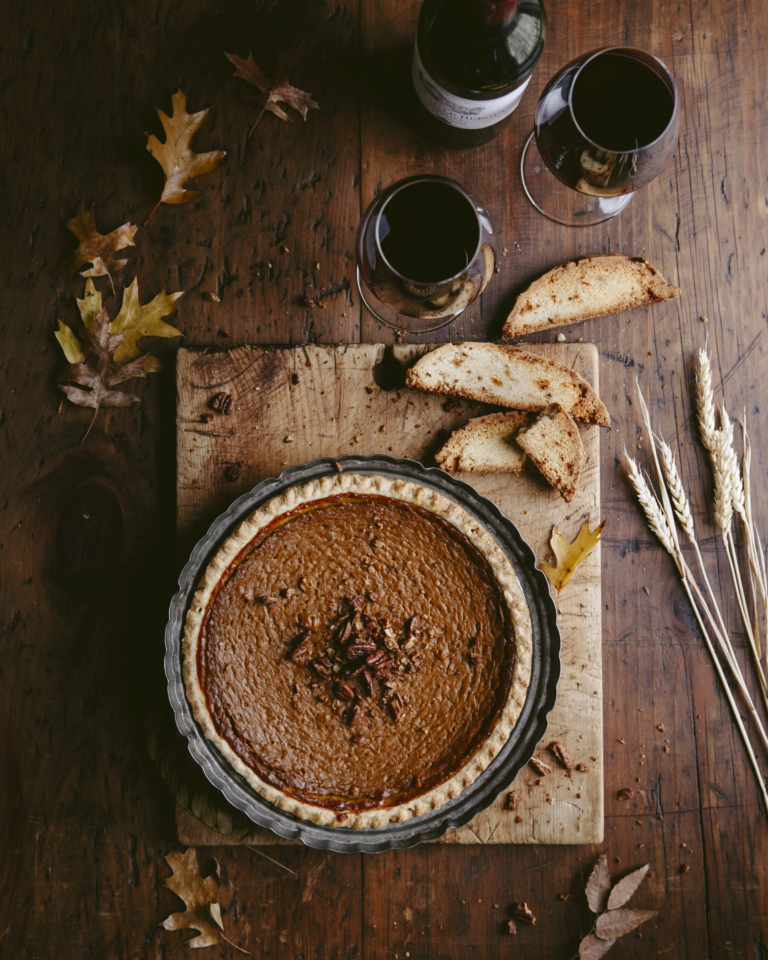 © Favoreat/Chloé Crane-Leroux
Bordeaux, on the other hand, is easily among the world's most famous wine regions known for red wines, especially full-bodied reds, and most especially its famously expensive red wines from equally famous Chateaus. Surprisingly, despite Bordeaux's exalted reputation for long-lived luxury wines, the majority of what is bottled there is actually affordable (mainly bottles priced under $50) and made for everyday drinking. And most of it is red. In fact, 85-percent of the area is planted with red grape varieties. Merlot is by far the most planted grape vine in Bordeaux (66-percent), particularly in the areas of the Right Bank of the Garonne River. It is followed by Cabernet Sauvignon (22-percent), which is especially concentrated on the Left Bank. The other grape varieties, such as Cabernet Franc, Malbec, Petit Verdot, and Carmenère are also grown there, but in much smaller quantities. Note, however, that you will rarely see grape varieties listed on wine labels, because blending at least two or more of these grape varieties together is the tradition in Bordeaux. For starters, look for bottles that bear the imprimaturs "Appellation d'Origine Contrôlée," such as Bordeaux Supérieur, Saint-Emilion, or Côtes de Bordeaux. Of course, it's always best to ask a salesperson at your wine shop to talk you through the various styles and distinctions.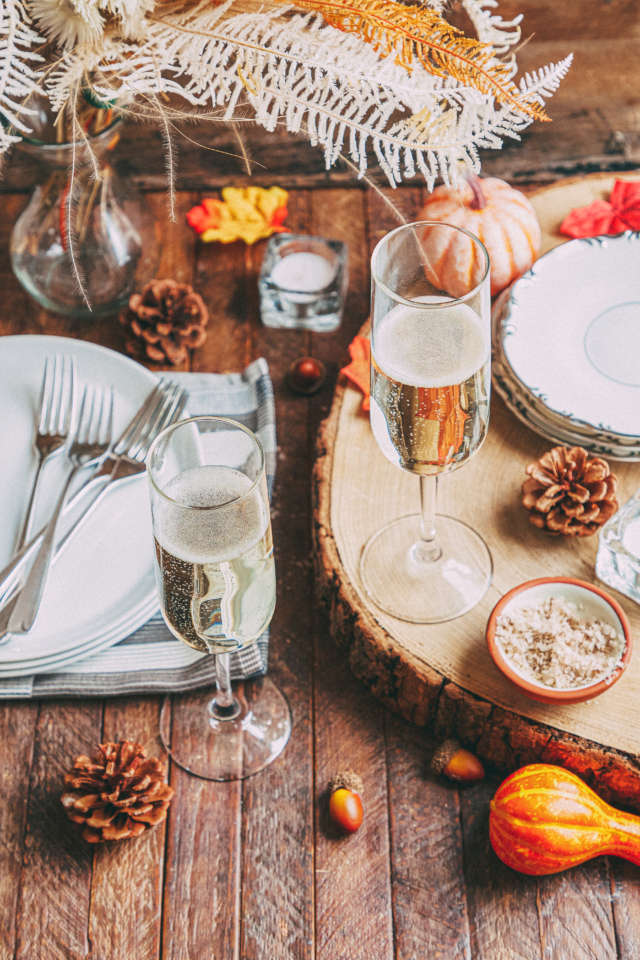 © Favoreat/Patrick Marinello
While rich, warming Winter fare pairs beautifully with red wines, the Winter holidays bring with them the desire for festive sparkling wines. In Bordeaux, there's a long history of making sparkling wine, called here "Crémant de Bordeaux" in the 'traditional method' (aka the Champagne method), but unlike most 'traditional method' sparkling wines that are produced from Chardonnay and Pinot Noir, Crémant de Bordeaux is made with the white wine grape varieties that are used in Bordeaux's still (or non-sparkling) wine production, primarily Sauvignon Blanc and Sémillon, along with small percentages of Muscadelle and Sauvignon Gris. Historically, the demand for Bordeaux sparkling wines has been low, but over the past decade newfound interest has spurred growth in production, especially for sparkling Bordeaux rosés.
Even better: They are fresh, delicate and… affordable!
According to a market trade study published last year by M. Shanken, over the last 5 years alone there has been more than a 300% increase in total production of Crémant de Bordeaux sparkling wine.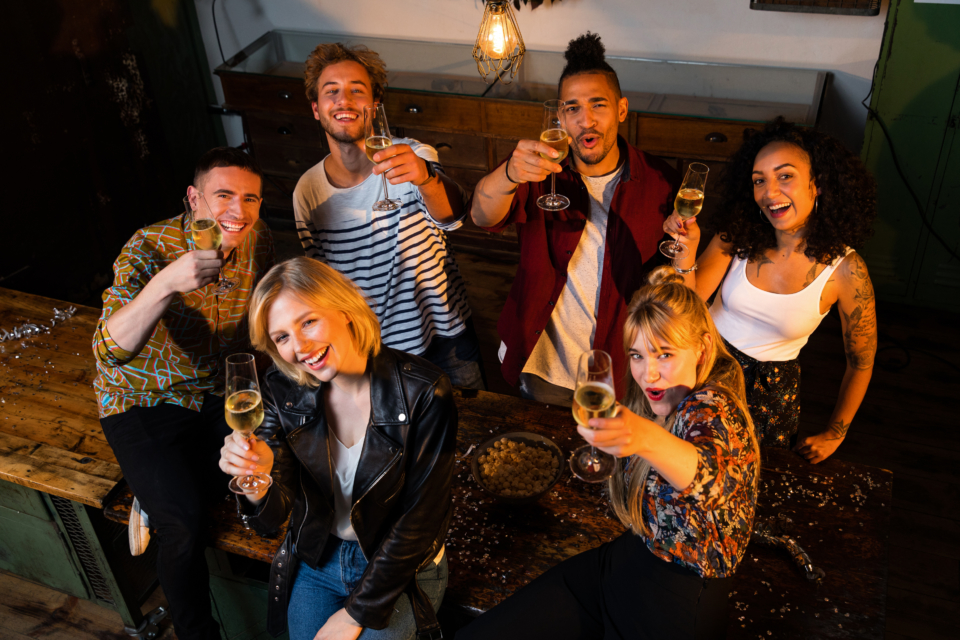 © DWI
In Germany, grapes for producing sparkling wines are picked especially early in order to safeguard as much acidity as possible – the most essential ingredient for making tingling sparkling wines. And Germany makes a lot of it, and it's all about freshness freshness freshness. In fact, Germans are known for having the world's highest per-capita consumption of sparkling wine, and they are the third-largest producers after France and Italy. A good deal of that German sparkling wine is known as Sekt, which is made in styles ranging from bone dry to off-dry and semisweet. Spätburgunder, naturally, is the red grape of choice, along with a wide range of white grape varieties that are used for making German sparkling wine. In other words, there's something for everyone at this time of year.