© Favoreat/Katja Hentschel
First up we have the region of Bordeaux. Bordeaux is located in the southwest of France and known for its age-worthy red wines. This region also produces great white and sweet wines. In Bordeaux, they also make a sparkling wine under the name of Crémant de Bordeaux. This simply means it is sparkling wine made in Bordeaux, in the traditional method of sparkling wine production. A famous sparkling wine you may know called Champagne, is made in this same method. Since the grapes are grown and the wine made in Bordeaux, opposed to Champagne, it gets labeled as a crémant. There are several different Crémants from all around France (8 in total!) and Bordeaux makes some of the best.
Cremant de Bordeaux is made from the main grape varieties grown in Bordeaux. The red varieties being Merlot, Cabernet Franc, Cabernet Sauvignon and white varieties of Sauvignon Blanc and Semillon. There are other grapes grown in the region, but these are the main contenders in wines from Bordeaux. With all of these different grape varieties, winemakers are able to produce Crémants with all white grapes, all red grapes, and blends. Some of my favorites are the rose Crémants.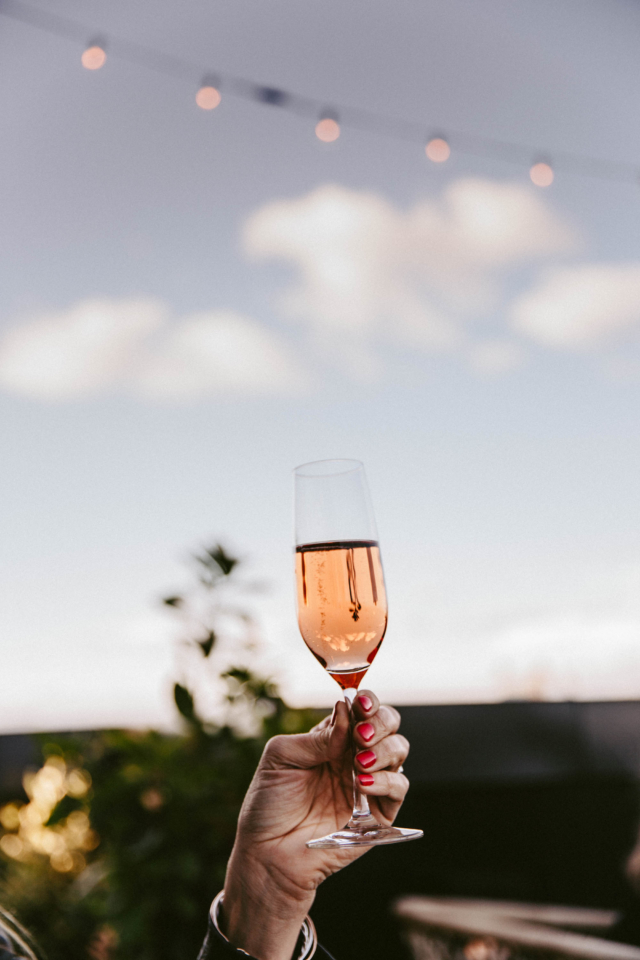 © Favoreat/Chloé Crane-Leroux
All of the grapes for a crémant must be hand-picked, this ensures the best bunches of grapes are used in the wine. The wine must be aged for at least one year, with most producers aging even longer than that. The aging process allows the dead yeast cells called lees to flavor the wine. This is how the wine ends up having great notes of brioche and toast. Cremant de Bordeaux gives you all of the rich flavors of an aged sparkling wine that people love.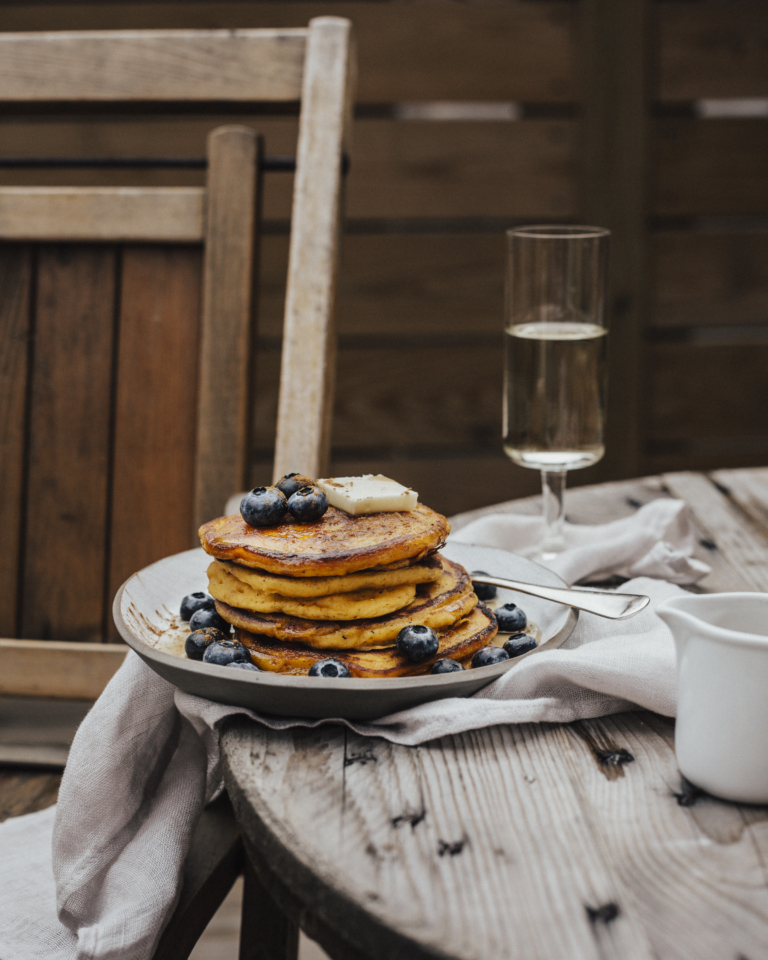 © Favoreat/Chloé Crane-Leroux
Next, let's head northeast to Germany. Germany is known for its Rieslings, but did you know they also make sparkling wine? In Germany, they call it Sekt. Oh, you have not heard about this? Well that's because a majority of Sekt stays in Germany, but recently there is a greater push for it to be exported so that people from all of the world can enjoy it.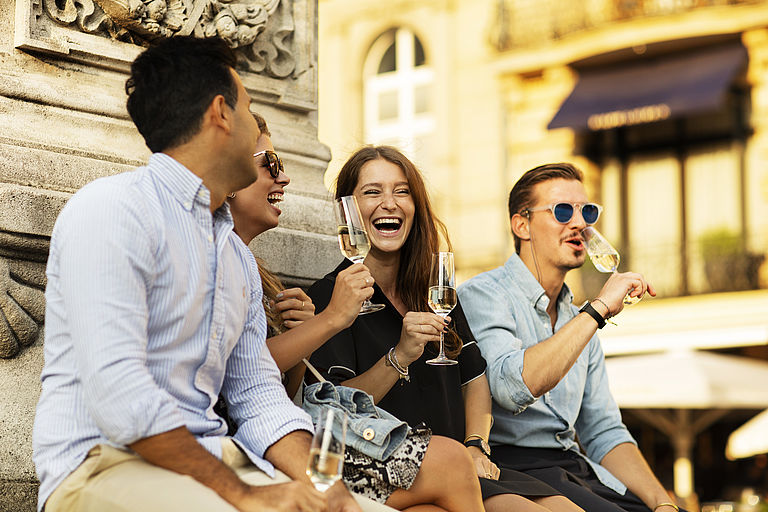 © DWI
Most of the Sekt made in Germany is made from Riesling and is called Riesling Sekt. This wine has a refreshing acidity which really awakens your palate. Most other Sekt is made from some varieties also used in Champagne like Spätburgunder (Pinot Noir) or Chardonnay, but also from Grauburgunder (Pinot Gris) and Weissburgunder (Pinot Blanc).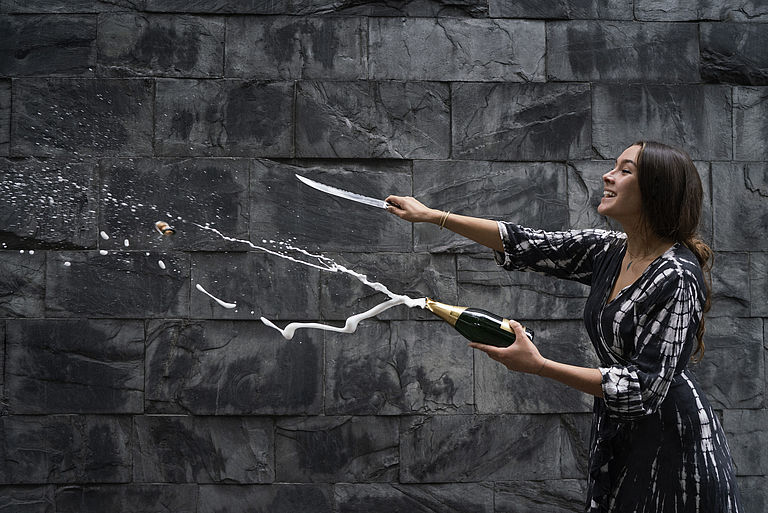 © DWI
Germany has the largest production of sparkling wine in the world and they also drink more Sekt than any other country in the world. Sekt is the sparkling wine of choice at many occasions like, Christmas, New Years, birthdays and even when just spending time with friends. Sekt can have a range of flavors depending on the style. The brut styles have crisp green apple, pear and citrus notes where the off-dry styles that are semi-sweet have notes of baked apples, honey and brioche.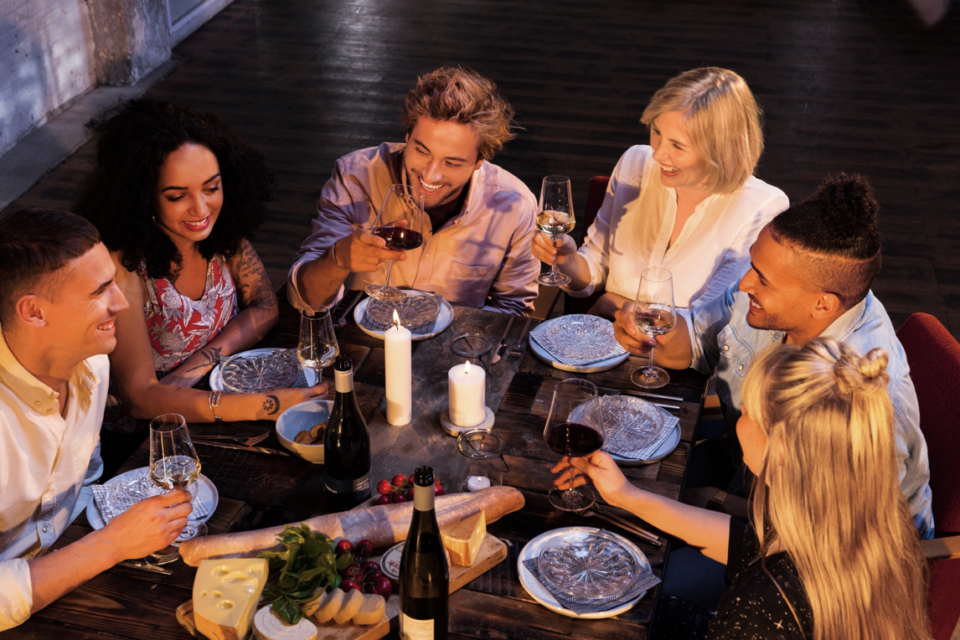 © DWI
With some many sparkling wines on the market it can be overwhelming. Quality and taste are always more important than labels and popularity. Head to your local wine shop and ask for a sparkling wine from Bordeaux or Germany (or both!). Whether you end up with a Crémant de Bordeaux or a German Sekt, you will be ringing in the new year with some of the best sparkling wine.