Start with sparkling
You don't have to stray far from Berlin or Bordeaux to find excellent sparkling wines. In fact, Germany consumes more sparkling wine than any other country on earth, which means you'd have a harder time avoiding it! German Sekt or "Deutscher Sekt" (a German sparkling wine solely made from German grapes) has evolved immensely in the past decade and comes in many different styles from crisp to creamy. Meanwhile, the elegant, honeyed and floral Crémant de Bordeaux makes a great French aperitif. Made in the same way as Champagne, it is more complex than Prosecco and yet can be just as affordable.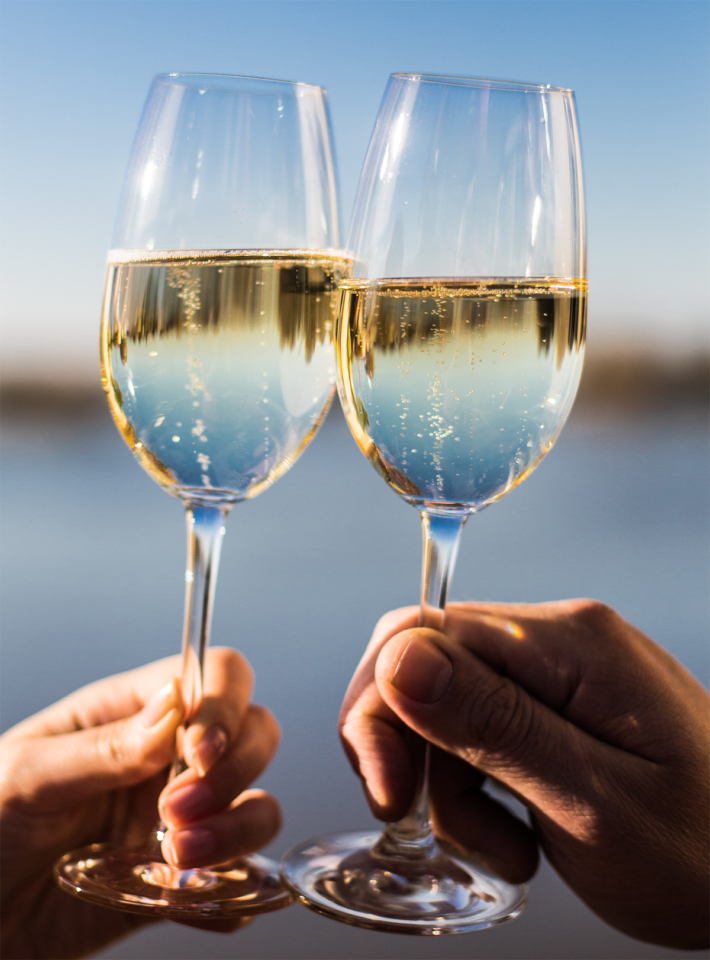 © Favoreat design/ Katja Hentschel
Make it natural
Looking for something different? You'll increasingly spot natural wines on the wine lists of both cities' restaurants. Natural wines – grown organically and made with minimal human interference – are growing more popular across the globe and it isn't just a trend. Not only can biodynamic practices make a vineyard more sustainable, they can challenge a winemaker to bring out the best of the vineyards while taking away the "sulphite safety net". Sulphites slow oxidation and help eliminate harmful bacteria during winemaking but some say that they also mute distinct characteristics of a vineyard's vintage. Either way, consider these wines the Wild West of winemaking and some stunning examples are to be found in both regions.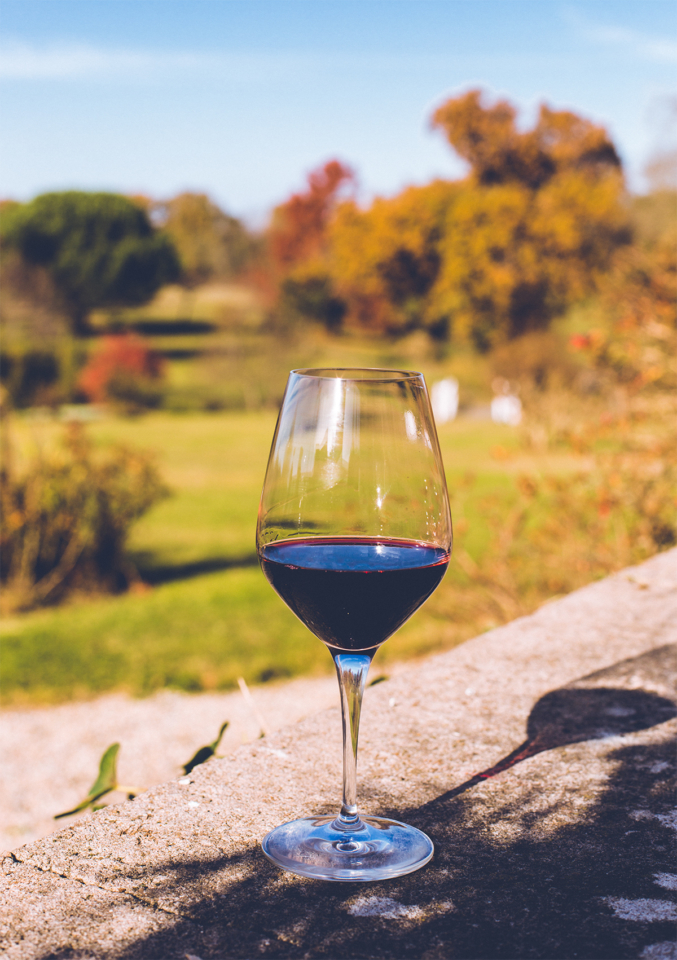 © Favoreat Design/ Katja Hentschel
Go alfresco
It is a fact universally acknowledged that there is nothing better than a picnic in the sun with a cool bottle of wine. Come warmer weather, whether in Bordeaux or Berlin, back a hamper of cured meats, cheeses and crackers and go in search of water. Less than one hour from Bordeaux is the stunning bay of Arcachon, with its oyster farms and Europe's largest sand dune, the Dune du Pilat. If in Berlin, head to the Stralau peninsula nestled in between the river Spree and Lake Rummelsburg. Settle under a shady chestnut tree and enjoy the long daylight hours watching the sailboats drift by. Pack a chilled White Bordeaux Blend or a sparkling German Sekt to take with you. (Actually… its summer, so why not bring both.)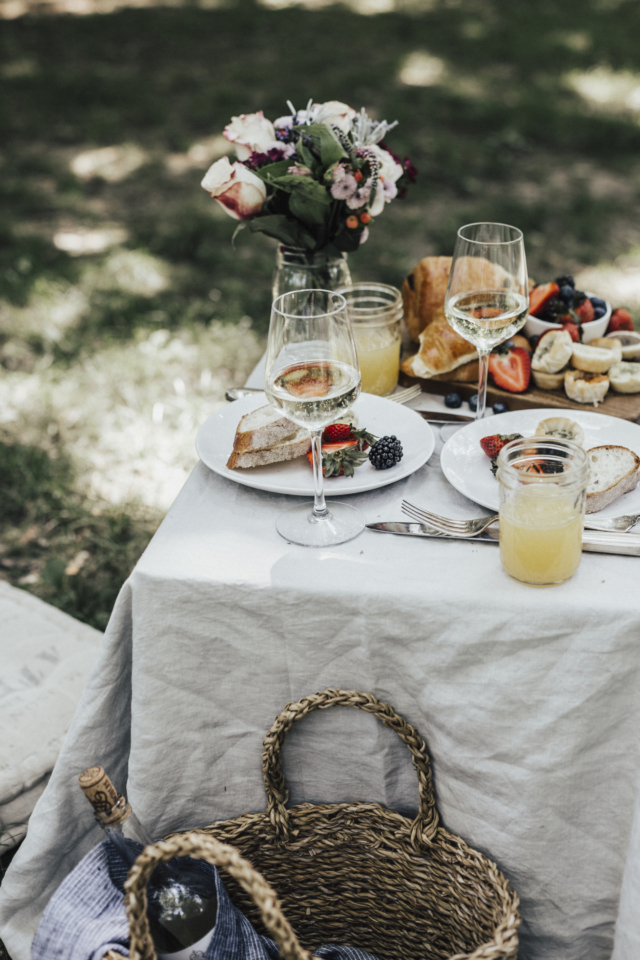 © Favoreat Design/ Chloé Crane-Leroux
Lock eyes when clinking
Anyone who has clinked glasses with a German or French wine lover will have heard this one: you must always look into the other person's eyes when your glass clinks theirs. What began as a superstition that you may lose your mojo in the bedroom if you miss out on this bit of eye contact has evolved into the cheers-ing equivalent of a handshake or a hug. Wine is best enjoyed when shared (the poet E.E. Cummings once famously wrote "his lips drink water, but his heart drinks wine"). This brief but lovely acknowledgement of the importance of the company around you is a lovely nod to comradery you'll find both in Germany and in France.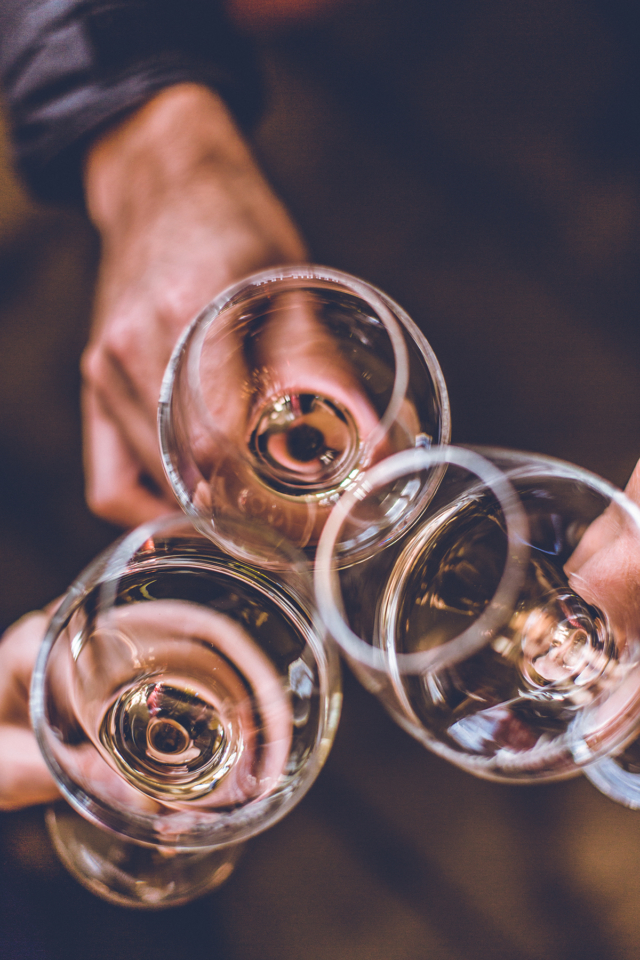 © Favoreat Design/ Katja Hentschel