You'll likely know it comes from many places, but Bordeaux is the home of Sauvignon Blanc
One of the world's most popular grape varietals – the crisp and fruity Sauvignon Blanc – was born in Bordeaux. Common myth is the name came from the French word "sauvage" (wild in French) as the vine grew everywhere. Whereas other regions produce wines purely from Sauvignon Blanc, the Bordelais traditionally blend it with other local grapes like Sémillon. White Bordeaux wines are light and citrusy with aromas of flowers and peach as Sauvignon remains their primary ingredient.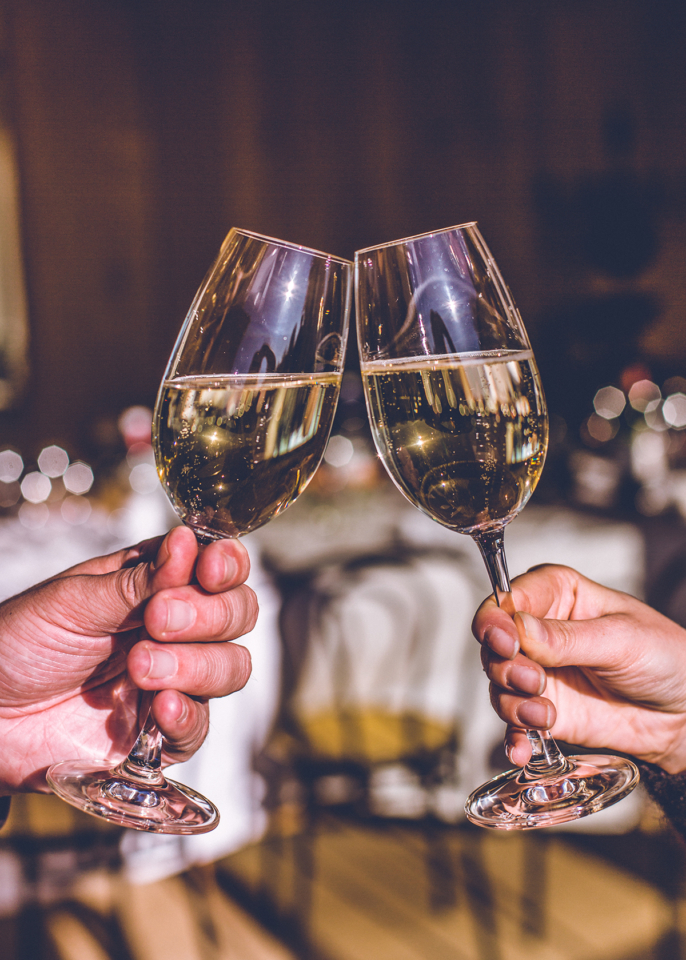 © Favoreat Design / Katja Hentschel
A third of German wines are red!
While Germany is known for its white wines, some 33% of vineyards in Germany are dedicated to red varieties. You'll find the light and earthy Spätburgunder (Pinot Noir) in the South and the Ahr Valley, the autumnal and chocolaty Lemberger in Wurttemberg and the popular and jam flavored Dornfelder across all of Germany, just to name a few.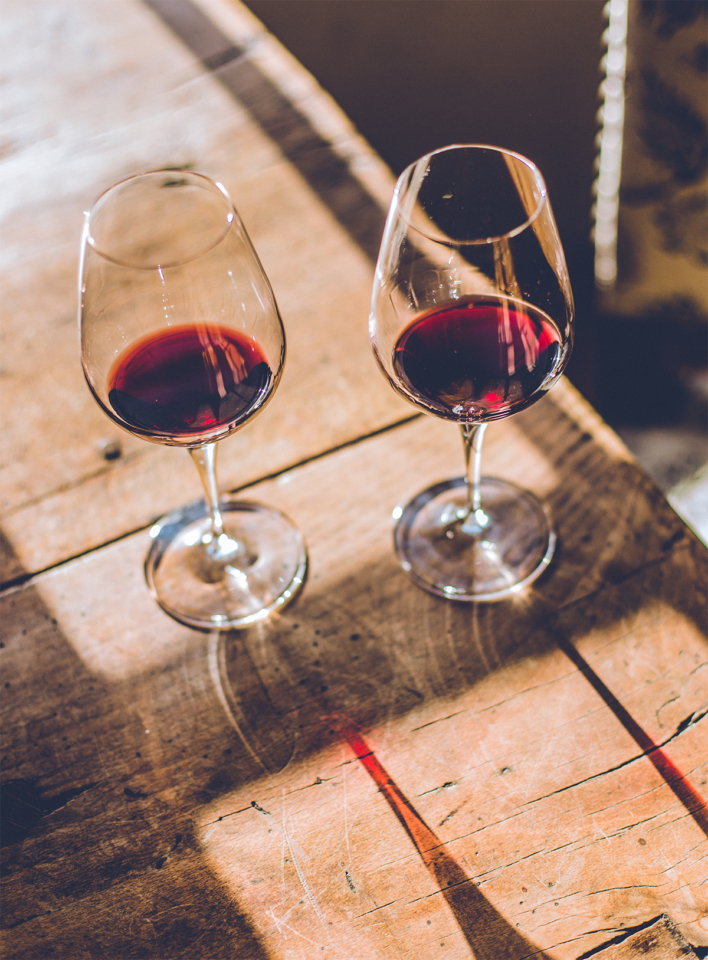 © Favoreat Design / Katja Hentschel
Next time you crave crustaceans, reach for an Entre-deux-Mers
Another little-known white wine fact from Bordeaux: one of its best wines is to be found "between two seas". (Except the 'seas' really happen to be rivers that flow to the sea.) The region of Entre-deux-Mers can be found to the East of Bordeaux, between the Garonne and Dordogne rivers which flow directly to the nearby Bay of Biscay. The rivers give this dry white wine a wonderfully light and mineral flavor that pairs perfectly with juicy prawns, fresh oysters and shellfish.
There are many different types of Riesling – the trick is reading the label.
Chances are you've already tried a sweeter variety of Riesling, bursting with aromas of apricots, lime and honey. But the Riesling grape is a fascinating one mainly used to make delicious dry wines full of apple, white peach and citrus flavors. Look for the word "trocken" if you want a dry Riesling and "halbtrocken" for a wine that is still dry but a little bit sweeter.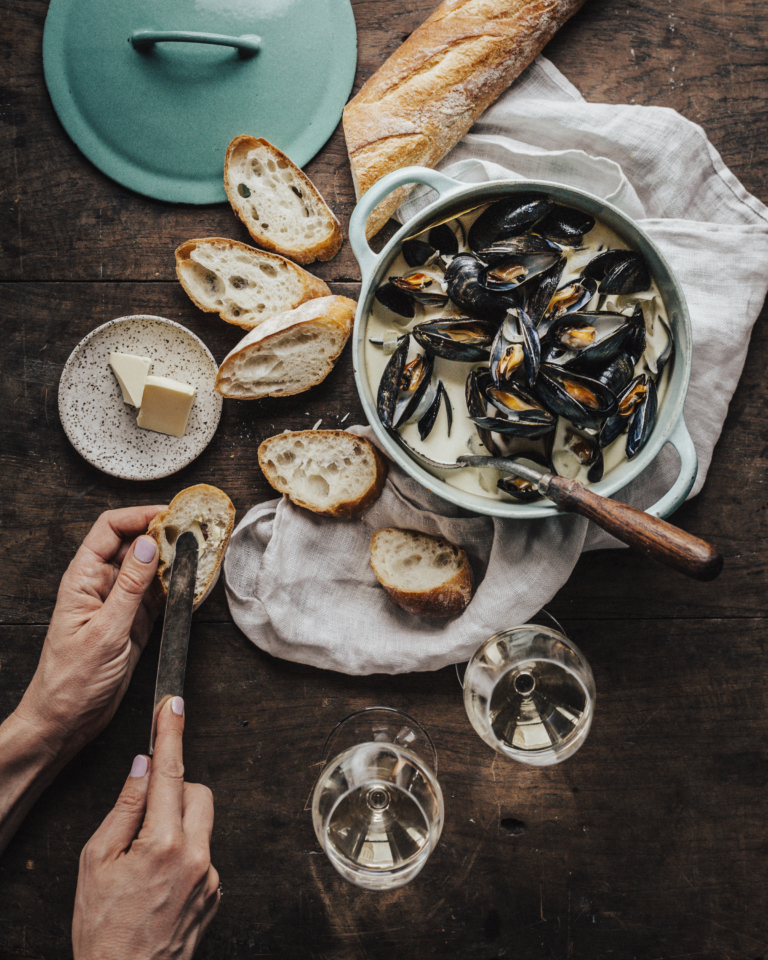 © Favoreat Design / Chloé Crane-Leroux
Germany is crazy for sparkling wine ~ give some of its local Sekt a try
That's right, Germans drink an average of 5 bottles per person every year (there is a lot to celebrate there). And their love of sparkling wines isn't new. In the 19th century, many Germans travelled to France to learn about Champagne and ended up establishing leading Champagne houses – Krug, Bollinger, Piper Heidsieck and Mumm. These days, Sekt (sparkling wine) is exciting and growing, with much of the best sparkling wine being made from local grapes such as Riesling, Weißburgunder (Pinot Blanc), Grauburgunder (Pinot Gris) and Silvaner. Keep an eye out for labels with "Deutscher Sekt" on them, as they'll be made from 100% German grapes.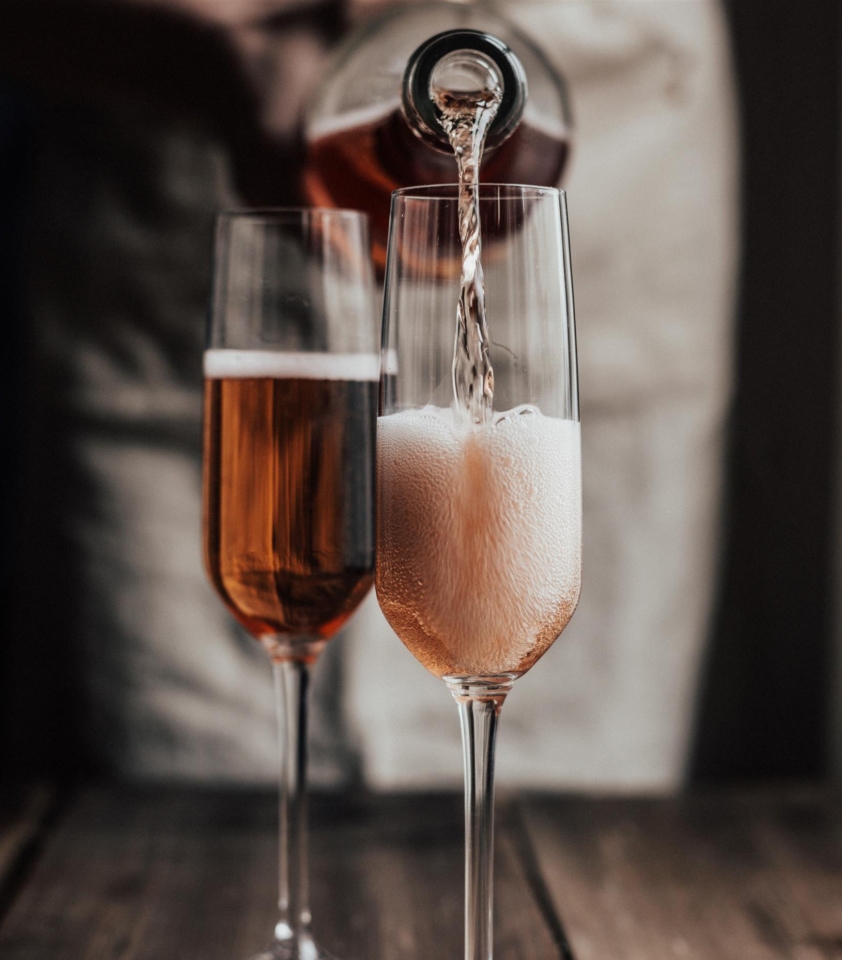 © Favoreat Design / Chloé Crane-Leroux