©Favoreat / M. Anglada
What is a Varietal? 
Quite simply, a varietal is a singular type of grape used to produce wine. Typically, New World wines are named by their grape varietal, rather than their region. Varietals, however, are the notable components that become a blend. 
What is a Blend? 
Converse to varietals, a blend is exactly that: a blend of multiple different grapes blended together to produce a wine. While preferring a varietal to a blend is a matter of preference, some wine experts taste more complexity in blended wines, rather than the singular, direct palate of a varietal.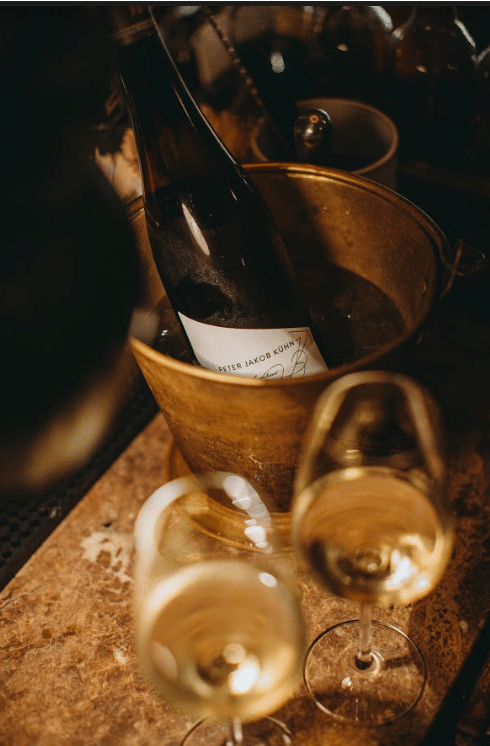 © Favoreat/Katja Hentschel
German & Bordeaux Varietals
While many Bordeaux varietals are primed for blending, there are some standouts that shine on their own, such as Merlot such as Merlot and Sauvignon Blanc. 
Germany boasts several glowing varietals, including Gewürztraminer, a grape that produces a rich and spicy white wine, and most notably, Riesling, which expresses its unique versatility when it comes to tasting notes.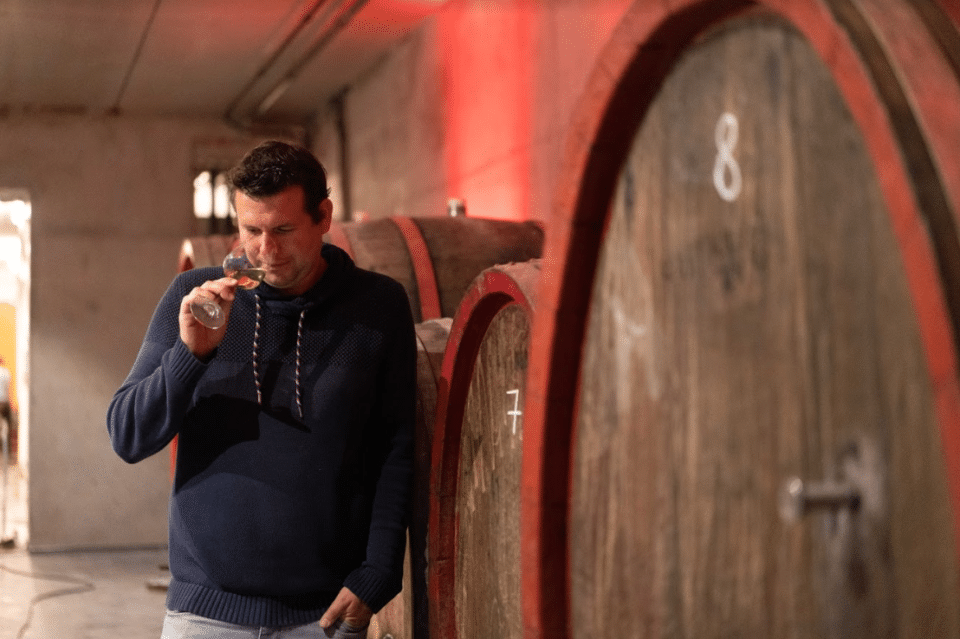 ©Favoreat / M. Anglada
German & Bordeaux Blends 
The Bordeaux region is a dominant force of blended wines. Most red Bordeaux blends feature a combination of Cabernet Sauvignon, Merlot, and Cabernet Franc, while most white Bordeaux blends combine Muscadelle, Sauvignon Blanc, and Sémillon. However, white Bordeaux only makes up 10% of Bordeaux production. 
While Germany's strength lies in varietals, you'll find a bubbly surprise in Schwarzriesling, which is featured in Sekt (German sparkling wine) blends, as well as into certain rosé wines.