© Favoreat/Chloé Crane-Leroux
Before breaking open a bag of sugary sweets (and there will be plenty), opt for a bitter and rich square of dark chocolate. There's almost nothing better than dark chocolate and wine, and this Halloween, we're savoring it alongside a glass of Cabernet Sauvignon from Graves in Bordeaux. The minerality from the soil in Graves will perfectly complement the bitterness of dark chocolate.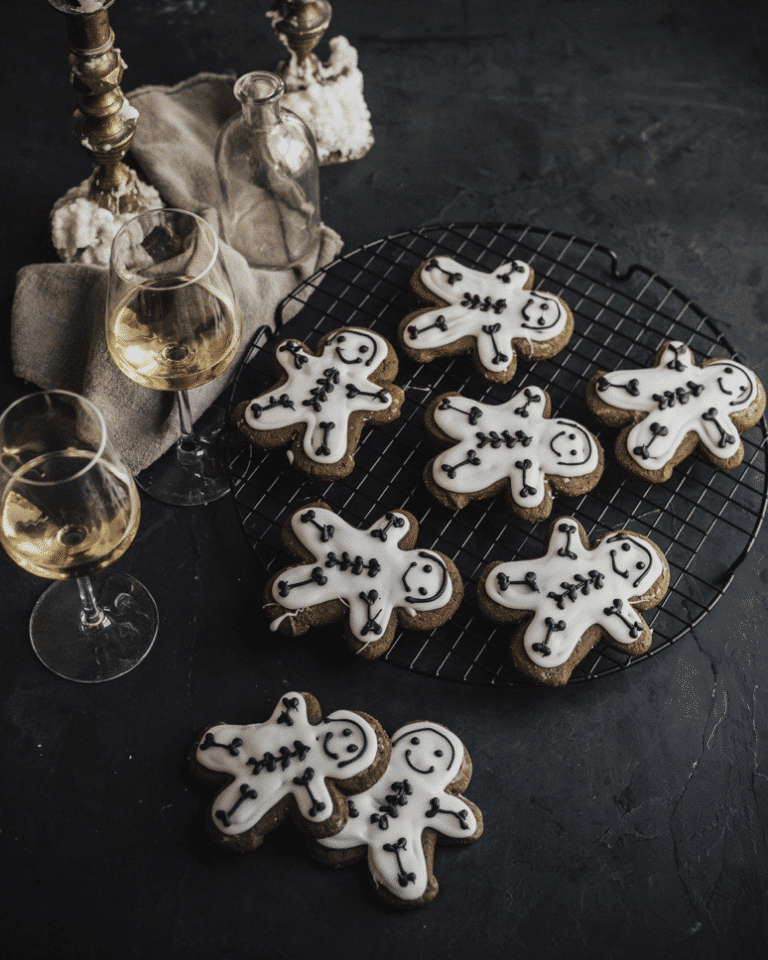 © Favoreat/Chloé Crane-Leroux
Chocolate isn't for everyone! Your party spread will need a little something for every palate. For sweet and fruity candy lovers, serve a pile of Sour Patch Kids, Starburst, and Jolly Ranchers. Partygoers will be puckering with delight at this assortment, but will need something sweet to wash it down. Go for a glass of crisp, fruity German Riesling to bring out the fruit-forward flavors of the candy, but sweeten up a bit of the tartness.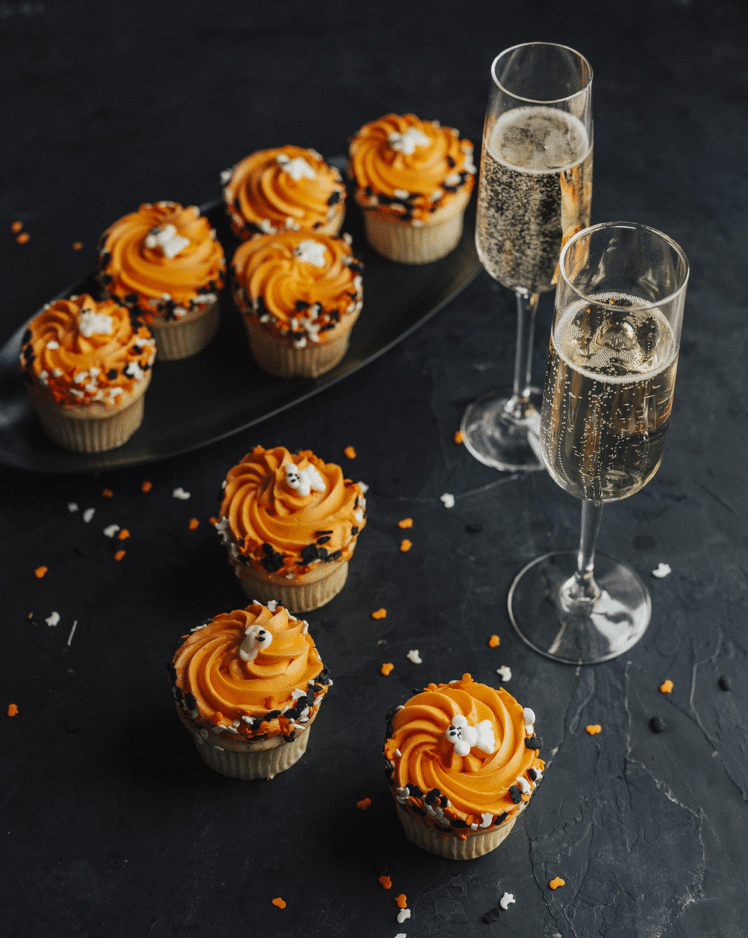 © Favoreat/Chloé Crane-Leroux
If you're looking to get hands on with your hosting, take a bite out of Halloween with homemade Caramel Apples. Crunchy, crisp, juicy, and tangy apples coated in gooey, sweet caramel. It's a combo that can only be complemented by celebratory German Sekt. Pop a bottle of this bubbly and your guests will know this is all treat, no trick. Happy Halloween!