© Favoreat/Katja Hentschel
"Biodynamic" is a buzzword in the wine industry, but not necessarily heard in the context of German winemaking. Zwölberich, a biodynamic German winery 25 years in the making, is out to change people's perceptions, and taste buds. With a passion and respect for their soil, the team at  Zwölberich are growing and sharing a variety of biodynamic wines, from Spätburgunder to Ruländer.
While Bordeaux certainly embraces its rich tradition and heritage, the region is celebrating progressive change by empowering and showcasing more female winemakers each and every day. A few notable names to keep an eye on? Sandrine Garbay, chief winemaker and cellarmaster at Chateau d'Yquem, producing some of the world's most lauded sweet wines, and Stéphanie de Boüard-Rivoal, an eighth-generation winemaker bringing fresh perspective to Chateau Angélus while carrying on the family legacy.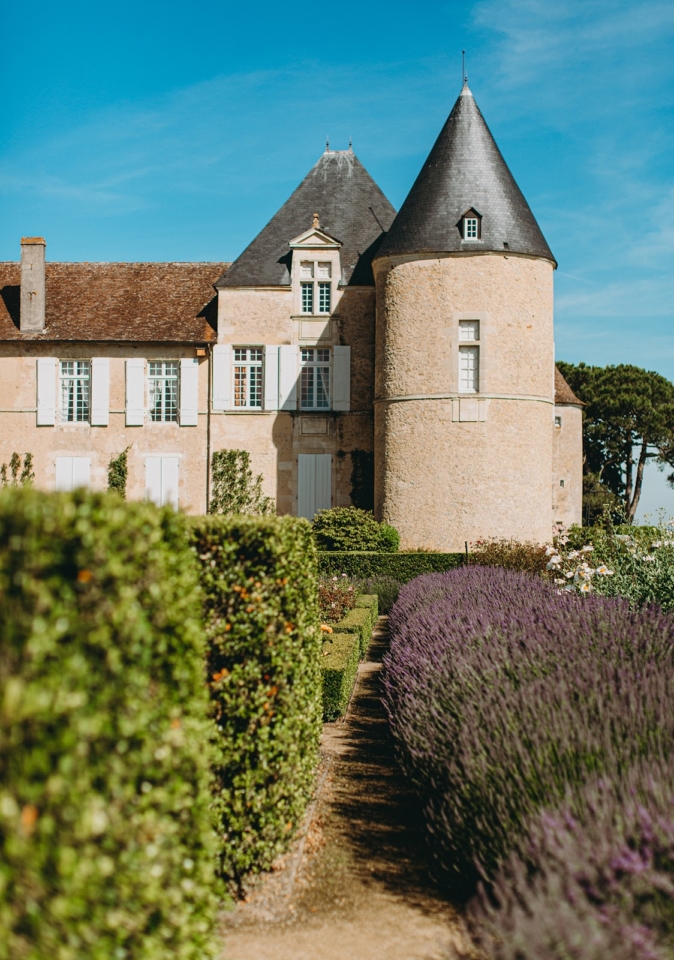 "Château d'Yquem" © Favoreat/Katja Hentschel
Speaking of the progressive shift in the world of wine, millennials are now the ones owning vineyards, and with that, promoting them in ways classic winemakers would have never imagined. One such winemaker is Philipp Freitag, founder of Weingut Freitag, or "Friday Winery." Philipp and his team lean into a more casual and playful approach when it comes to their wines, with their most popular bottles named "Casual Friday" and "Thank God It's Friday." The real unexpected twist? Philipp's #NakedFriday series on Instagram promoting the winery, which you must truly see to believe. Follow along @weingut_freitag.  
Lastly, we all know and love good wines, but what about a wine for the beer lovers out there? Instead of separating wine lovers vs. beer lovers, suggest wines from Médoc to those who love the deep flavors of a Stout! A Classic Médoc from the Left Bank will bring forward notes of bitter chocolate, tobacco, leather, and savory herbs. It's unexpected and oh-so delicious!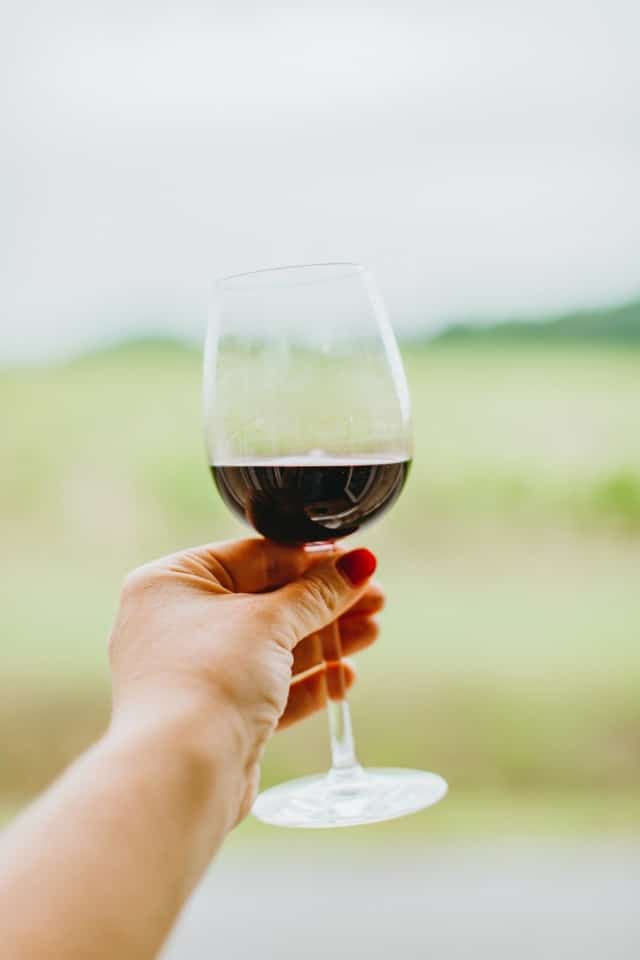 © Favoreat/Katja Hentschel