Eva Fricke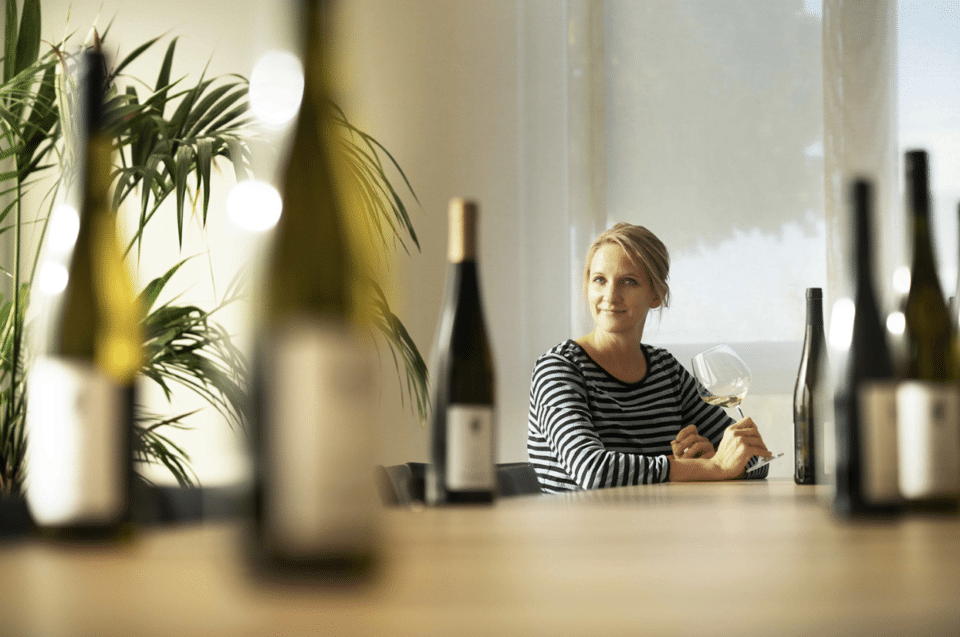 ©Photo credit: Marcus Bassler
What started as an internship at a vineyard in South Africa during her high school years has turned into an impressive career as one of Germany's most up and coming winemakers. Today Eva Fricke runs her own wine-estate with 13 hectares along the steep slopes of the Lorch in the Rheingau. After studying viticulture, Eva worked in wine-estates in Australia, Spain, Italy and Germany before initially hiring a small vineyard of just 0.25 hectares and making her first wine in a garage. Today her brand is growing at record speed. She just built a vinothèque, and is going organic and vegan. Her clientele includes various Michelin Star chefs and Luxury Hotels from cities around the world.
Niko Brandner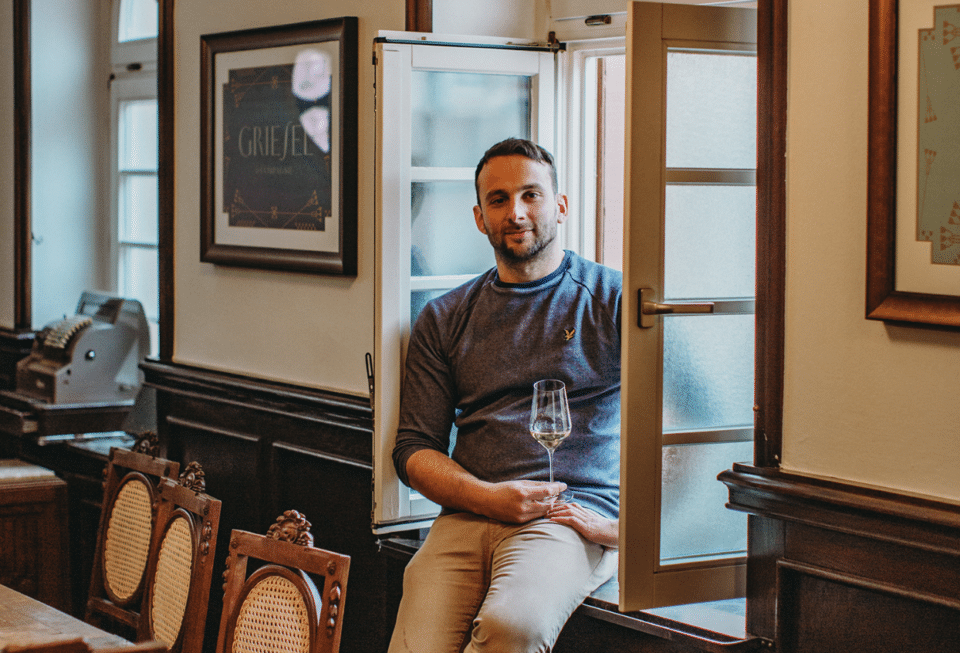 ©Favoreat/Katja Hentschel
Niko Brandner is proof that one doesn't need a family in the wine business nor many years of experience to start one's own wine brand and lead it to success in just a short time. Niko was a young banker in Frankfurt when he realized that wearing suits and working 9-5 every day was not enough for him. He was 25, successful and miserable. It was then and there that he decided he would go into wine-making. He studied viticulture for 3 years and was subsequently offered a job running the sparkling winery Griesel which he has since turned into one of Germany's most eminent Sekt (sparkling wine) producers.
Paul-Arthur Bardet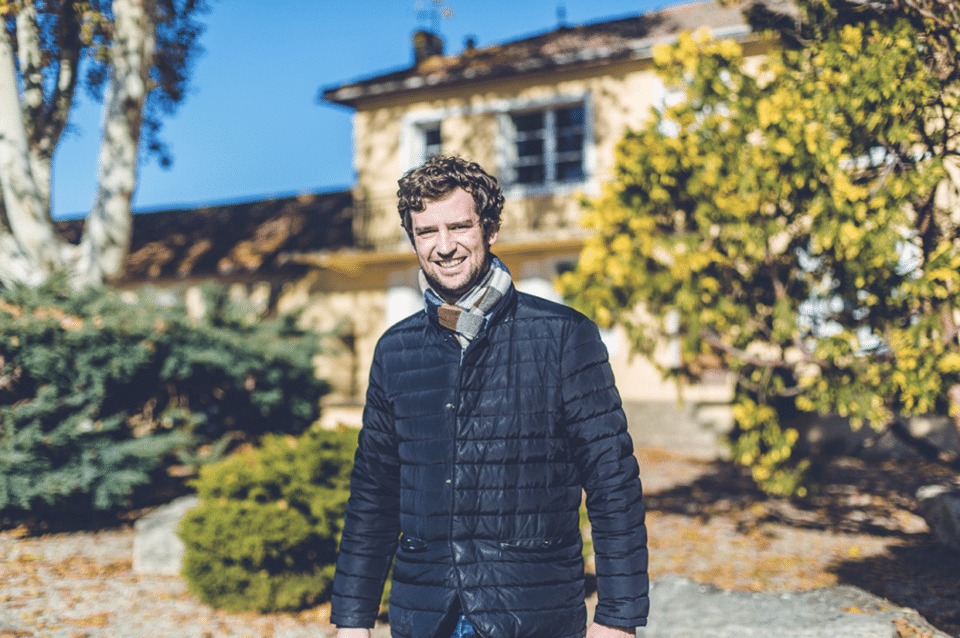 ©Favoreat/Katja Hentschel
The world-renowned village of Saint Émilion is home to some of the finest wines coming out of Bordeaux. It's also where Paul-Arthur Bardet grew up on his family's vineyard. First established in 1704, the Bardets look back on an impressive history of making wine. These days the estate produces over 300,000 wines per year. Fun fact for Game of Thrones fans: the fictional Dornish wine characters like to drink on the series was turned into reality by these savvy winemakers, after Paul-Arthur's brother, a die-hard GoT fan, had the idea of turning the legendary drink into an actual product.
Daisy Sichel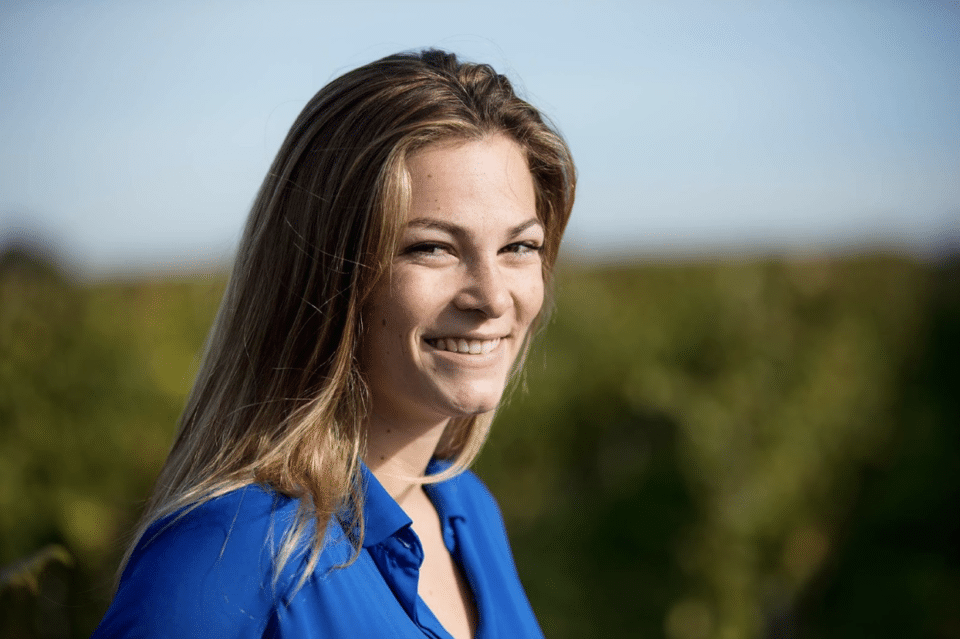 Photo credit: IO Studio
The best wine gets made when the knowledge and quality of long-standing soil and tradition meets the progressiveness of a young heart, passionate to continue a family legacy. This is very much the case of Daisy Sichel whose family immigrated to Bordeaux from England in 1961, the year her grandfather Peter Sichel first purchased Château Angludet. The entire family has since been involved in the business and have pushed Château Angludet into the limelight as one of Margaux's most important vineyards. Daisy herself is the 7th generation of winemakers in the Sichel family. When she speaks of the estate's wine, she sometimes refers to it as "magic liquid," no doubt a sign for someone who lives and breathes for their craft.
Weinschwestern – Wine Sisters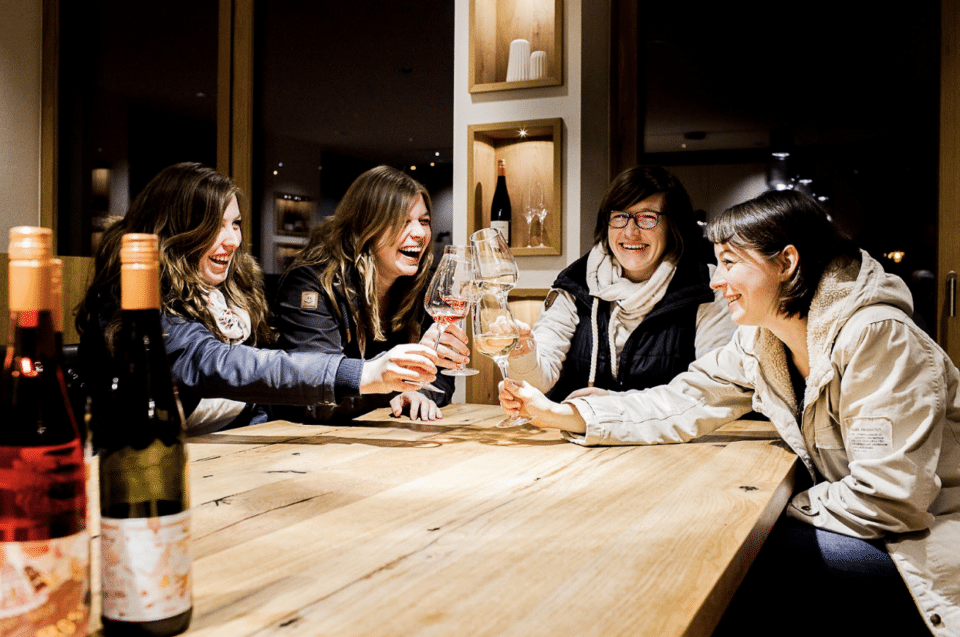 photo credit: Weinschwestern
Their story sounds like a modern fairytale: 4 sisters who grew up on a vineyard and one day, over a glass of wine, decided they would run it together and turn their family ties into a brand. Voilà! That's how Weinschwestern, or Wine Sisters, was born. Amélie, Desiree, Beatrice and Cathryn Bihlmeyer all occupy different fields within the business and in the 9 years since taking over the estate from their parents, they have grown the company considerably, currently producing a total of 100,000 bottles per year. "Eat, Sleep, Riesling, Repeat" is not just the name of one of their wines, it's also part of their life's motto, because these sisters know how to have a good time. They describe their wines as "uncomplicated, fragrant, refreshing and damn delicious," the type of wine that will effortlessly carry anyone through a warm summer night.