© Favoreat/Katja Hentschel
1. They don't break the bank.
Forget what you've heard about wines from Europe being expensive. Over the years, Bordeaux has built a reputation for producing bold, beautiful wines from lavish châteaux. However, what is also true is that the region is also home to over 6,000 different estates, producing different types of wine at different price ranges so the choice is yours depending on your mood!
2. They produce the best sparkling wine you've ever tried
You are probably well familiar with Champagne and Prosecco. After all, the consumption of sparkling wines has seen a steady rise in the past couple of years in the United States. But have you ever tried a German Sekt or a Bordeaux Crémant? Both sparkling wines come in the colors of white, red and rosé. Crémant de Bordeaux is considered to be less expensive, and taste similarly to Champagne, since both are produced using the traditional method of bottle fermentation.
Do you know that Germany is currently the largest consumer market for sparkling wines in the world? We suggest you open a bottle of Sekt to experience it for yourself!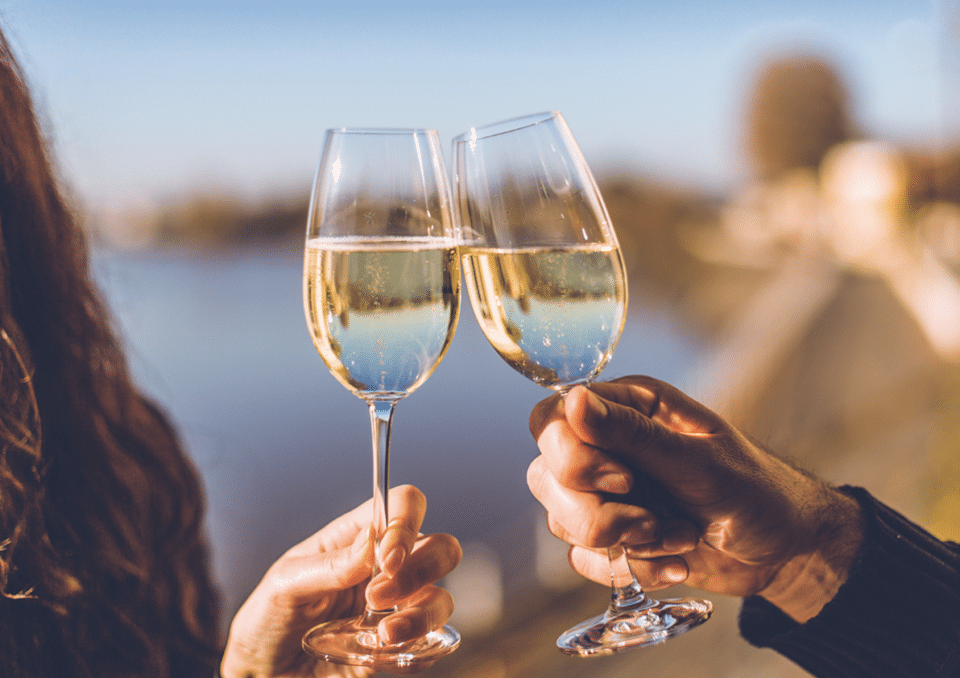 3. They go way back
Did you know the Bordeaux region has been known for wine-making since well before the Common Era? Both Germany and Bordeaux have deep viticultural histories and celebrate their centuries of tradition, all while being at the forefront when it comes to innovation in wine-growing. Knowledge is passed down to new generations, paving the way for modern perspectives, more efficient processes, sustainable techniques, and increasingly high quality wines.
4. They are sustainable.
In times of global warming and daily environmental catastrophes, producing wine in fair and ecologically-friendly conditions is something nearly every wine-grower in Europe aspires to. Bordeaux, as one of Europe's largest and most important wine regions, leads the way by aiming for 100% of its vineyards to be ecologically conscious and sustainable by 2020. 60% of the Bordeaux's estates are currently working with a sustainable mindset. Germany is also gaining momentum as an ecologically conscious wine-growing region with over 8,000 hectares of land producing biodynamic wine, a number that has doubled in the past 10 years.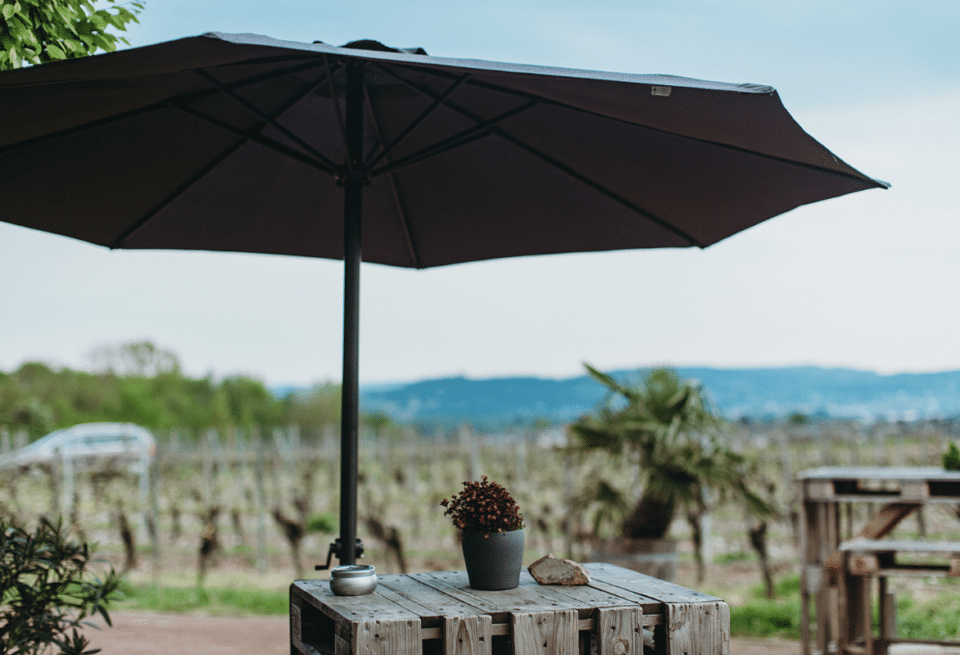 5. Don't just drink the wine, live the life.
Wine is much more than a nice drink, it's a lifestyle. Every sip is a tiny trip to the place where the grapes ripened in the sun. Europeans are passionate about wine. It's an integral part of their identity and culture, and European wine-growers are well aware of the importance of their craft. When enjoying a glass of Saint Emilion or a Riesling you also learn about their origins in a way that no textbook could ever teach you. Maybe one day you will hop on a plane and experience it all firsthand, but until then a sip of European wine is a wonderful window into the old continent.