1. Both will surprise you
These wines are preceded by their reputation. After all, they have had hundreds of years to build one. Even if you've never actually tried a Bordeaux wine, you may well have heard that it's rumored to be a full-bodied red blend while German wines stand for delicious, mineral white wines. If we administered a taste test, chances are you'd be surprised to taste some very high quality whites coming from Bordeaux, while Germany knows how to produce some excellent red wines that will have you begging for more. Both regions also excel in the production of sparkling wines, which are a must-try!
2. Both offer urban hotspots and countryside bliss
Germany's 13 official wine regions and France's region of Bordeaux contain similar vineyard acreage and are situated towards the southwest of their country's borders.
Vineyards tend to be situated along the unique topography of rolling rivers. Germany's Mosel, Main, and Rhine Rivers and Bordeaux's Gironde Estuary, Garonne and Dordogne Rivers each contribute unique flavor profiles to the wines produced on their banks, in addition to providing unparalleled wine-sipping scenery.
Among the acres of agricultural activity are urban centers rich with culture and community.
Bordeaux and its vineyards are the wine tourism hotspot in France. In 2017, Lonely Planet voted Bordeaux as the number one city to travel in the world. Germany entices tourists with cities surrounded by vineyards, such as Mainz, Frankfurt, Trier, Würzburg, and Heidelberg. Each region offers endless activities and touring opportunities, in and out of winery tasting rooms.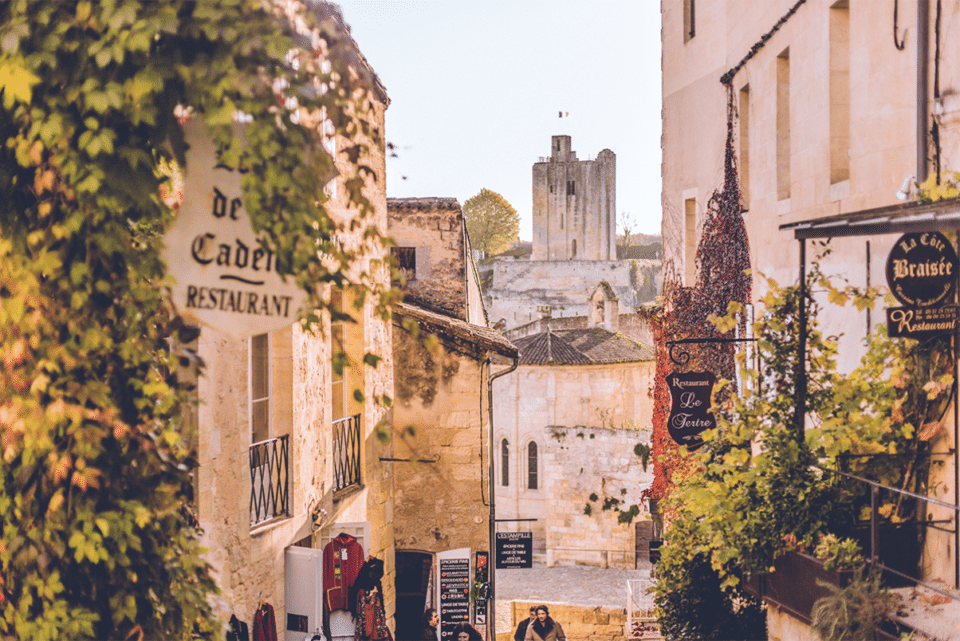 3. Both are innovation hubs
Both Germany and Bordeaux have deep viticultural histories and celebrate their centuries of tradition, but they are far from being stuck in the past. Knowledge is passed down to new generations, who often come in to the business with extensive wine knowledge from the world's top educational and research institutions. They bring new perspectives, more efficient processes and sustainable techniques, resulting in increasingly high quality wines.
4. Both impress with world class culinary culture
Food is at the heart of European culture, from seasonal markets and urban street fare, to family dinners and Michelin-starred restaurants. Of course, no meal is complete without a perfectly paired glass of wine. Whether you're seeking authentic flavors or modern fusions, both Bordeaux and Germany can take you on a culinary journey that will have you wanting to stay for more.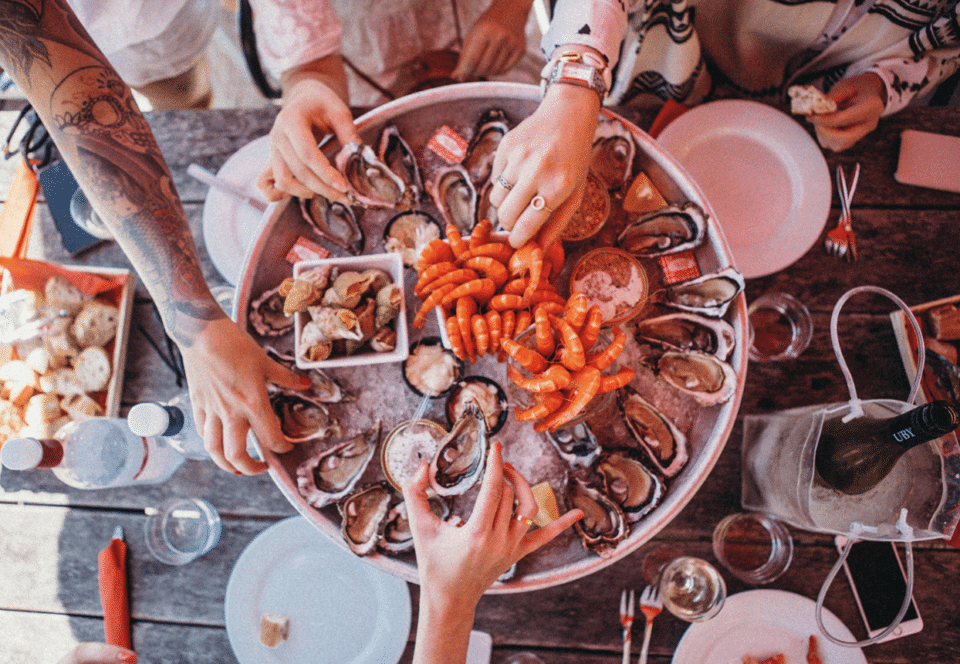 5. Both have a conscious mindset
It could be argued that winemaking is intrinsically linked with nature, which is why both Bordeaux and Germany have been at the forefront of improving sustainability in the wine industry. These efforts extend beyond mere ecological factors, encompassing economic and social components, creating a tightrope for winemakers looking to produce great wine that is both biological and fair, while offering wine lovers an excellent value for money. From the crops, to the production of glass bottles and bottle tops, processes are continually undergoing unseen scrutiny and revaluation.