WHY BORDEAUX AND GERMANY?
You might think these two regions are different, but look more closely, and you'll discover fascinating parallels.
They share history, amazing landscapes, culture, culinary passions and a modern outlook on the wine traditions of old. There is more to these renowned regions than meets the eye: Stunning red wines from Germany. Delicious white wines from Bordeaux. Explore surprising styles, discover unparalleled wine-sipping destinations, and dive into our culinary culture. Challenge your perceptions (and your palates).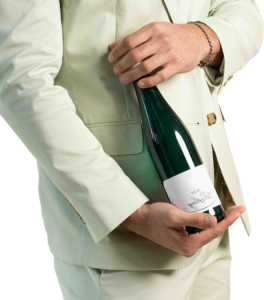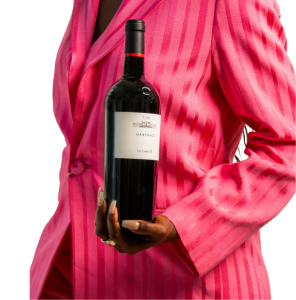 Find the Bordeaux and German appellations that match you!