17 May 2022
Past Festivals 2022
This is a list of all the past festivals of 2022 that Clink Different has been part of.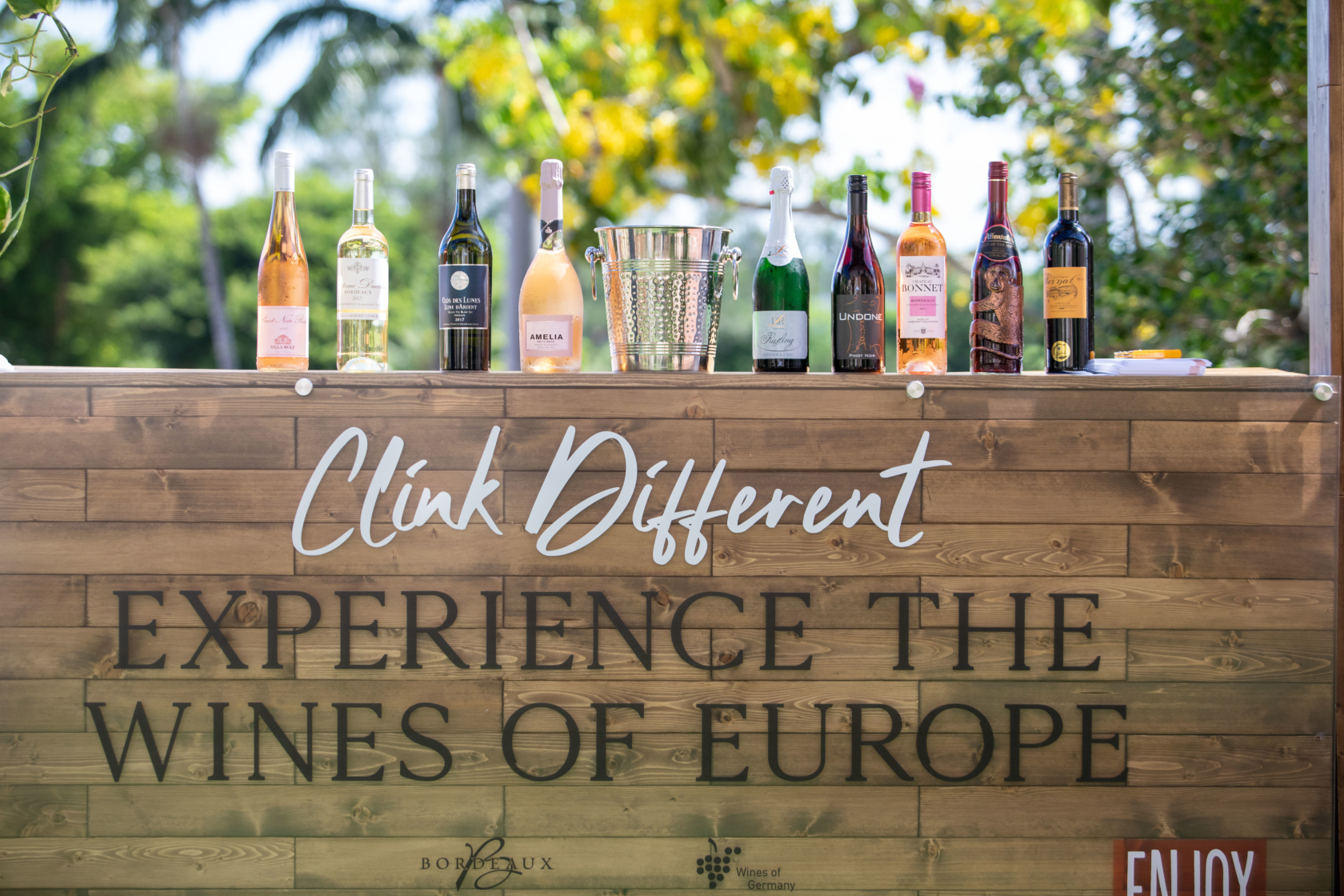 Cochon 555, Heritage Fire | Atlanta Georgia
Date: April 24th, 2022
Time: VIP 4pm | GA 4:45pm
Venue: Guardian Works, 755 Echo St NW, Atlanta, GA 30318
Presented by Cochon555, Heritage Fire is a premiere, whole-animal, nationwide food and wine tour celebrating heritage breed livestock and heirloom produce. The daytime feast offers an endless array of sustainably sourced food from the region's top family farms and local purveyors, prepared by some of the region's best chefs. The Heritage Fire Tour is comprised of an array of live expressions and cultivates a long-term impact for heritage species.
SunFest | Downtown West Palm Beach
Date: April 28 - May 1, 2022
Time: Starting 1pm
Venue: 100 S. Clematis Street, West Palm Beach, FL
Founded in 1982, SunFest is Florida's largest waterfront music and art festival. Held annually in downtown West Palm Beach, Florida the first week in May, SunFest attracts more than 100,000 visitors. The festival and the patrons have a positive impact on the local economy.
Watch some Festivals highlights here.
Read also...