© Favoreat/Katja Hentschel
If you find yourself in Germany, first head to the wineries and taste your way through some Riesling and Spätburgunder (Pinot Noir). After visiting some local producers, take a stroll over to the Höhepunkte der Weinkultur (Landmarks of Wine Culture). The German Wine Institute has highlighted 52 different landmarks throughout all 13 wine regions. If you'd rather take a more "in the vines" approach, you can explore "Deutsches Weinwanderwochenende" (German Wine Hiking Weekend). On the last weekend in April every year, dozens of wine producers offer guided walks through the vineyard. They usually include wine and a snack which makes it the perfect experience!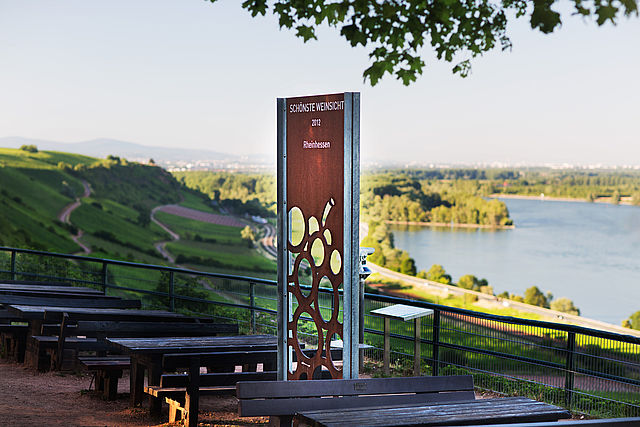 © DWI
Finally, time out your visit to the town of Bad Dürkheim for when the Dürkheimer Wurstmarkt, the world's biggest wine fair, is happening! If you end up missing out on the wine fair, Bad Dürkheim is still worth a trip to see the Weinfass, the biggest wine barrel in the world. In theory it would hold 1.7 million liters of wine (equal to around 2,266,667 bottles of wine), but it is actually a restaurant serving up delicious German cuisine! Not to mention their wine list is filled with silvaner and riesling, two German grapes.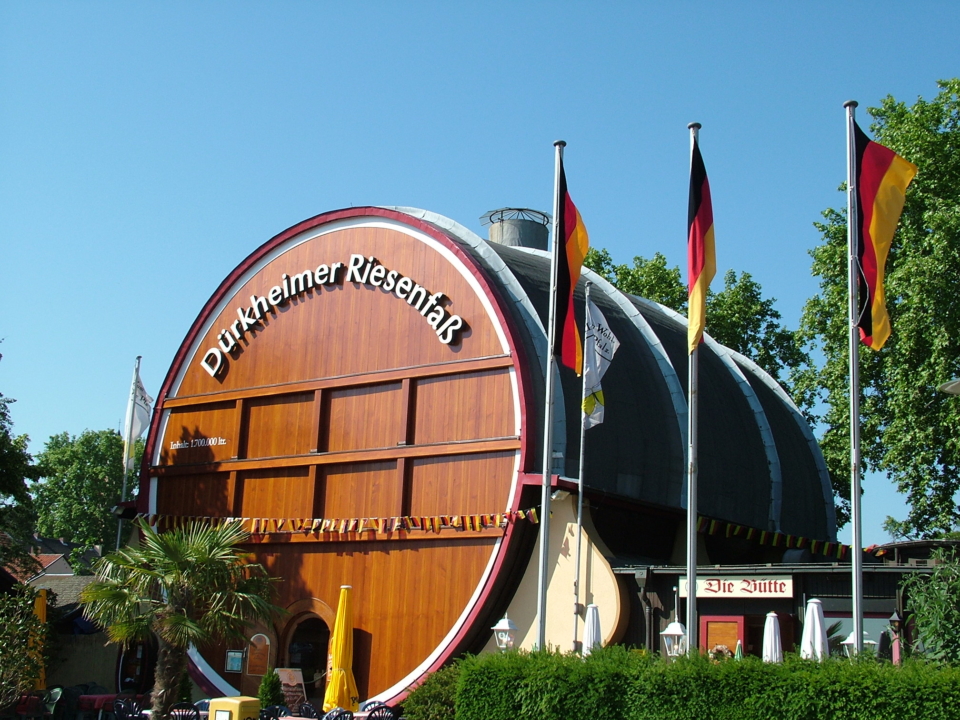 Foto: Stadt Bad Dürkheim
After Germany, pop over to France, more specifically, Bordeaux and spend some time in the city of Bordeaux itself before heading to the wineries. The Garonne River flows through the city and is a great place to stroll along to see the world class architecture of Bordeaux. The city itself is a World Heritage Site and has almost as many protected buildings as Paris. Make sure to stop and get a photo of the Place de la Bourse, one of the most recognizable areas in all of Bordeaux. This square was constructed between 1730 and 1775 by famed architect, Ange-Jacques Gabriel. After your feet are tired from exploring every inch of Bordeaux, head out to visit one of the 8,000 chateaux in the surrounding region.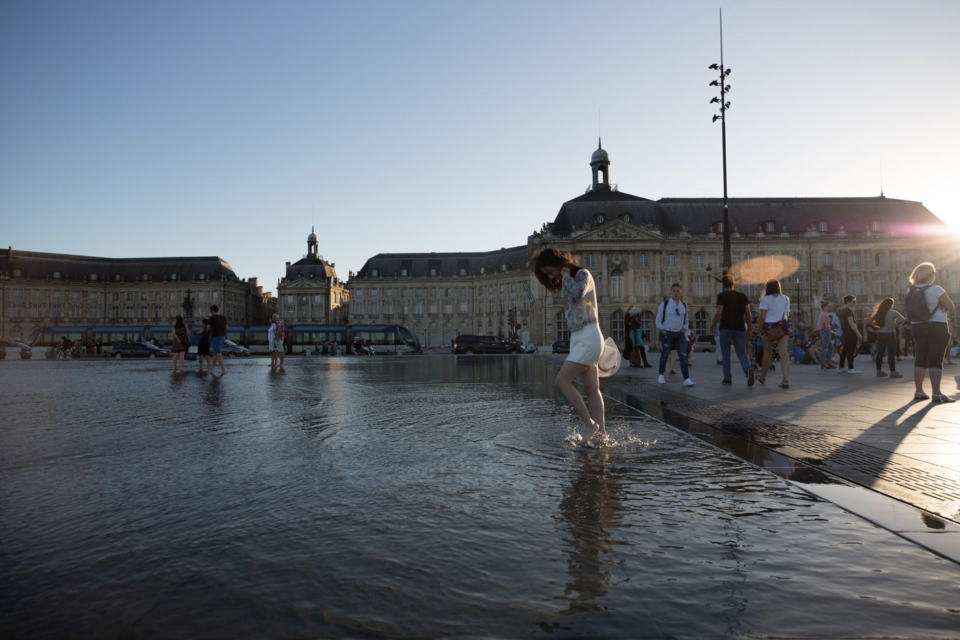 © Favoreat / M. Anglada
Once you've had your fill of wine, head to the Bay of Arcachon, located less than 40 miles from Bordeaux. The Bay of Arcachon is also a World Heritage Site filled with over 50 miles of pristine beaches, world-renowned oyster beds, and stunning blue waters. Here you can spend the afternoon on a boat out on the water, surfing, bird watching or enjoying a seafood lunch paired with a crisp Sauvignon Blanc. Make sure to check out the Les Cabanes Tchanquees located on stilts on Bird Island.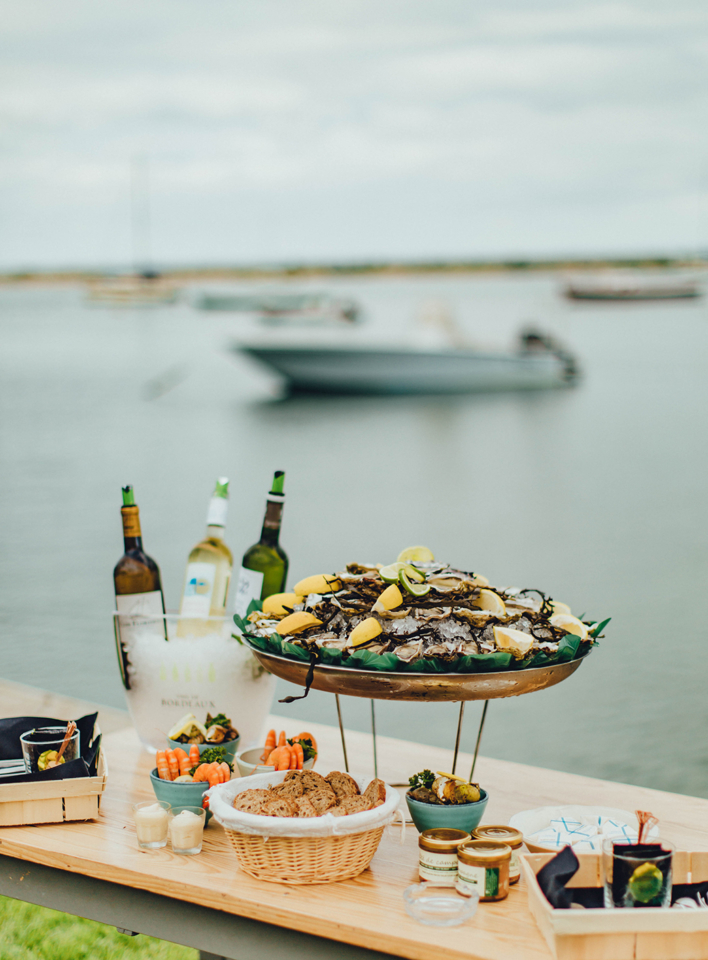 © Favoreat / Katja Hentschel
Bordeaux and Germany are both breathtaking regions to visit if you get the chance. Visiting wine regions not only allows you to taste the wines from the source, but it also gives you greater insight into the region, geography, people, and food that shape how some of our favorite wines are made. As far as timing goes, wine regions offer different things depending on the time of year you visit. Later summer or fall is the best time to visit if you're looking to experience harvest and the winemaking process. The grapes are almost ready to pick at this stage and will soon be made into wine. If you are looking for a quieter time to visit, try the winter or spring when the vines are dormant or just starting bud break. This will provide you with a more intimate experience at the wineries.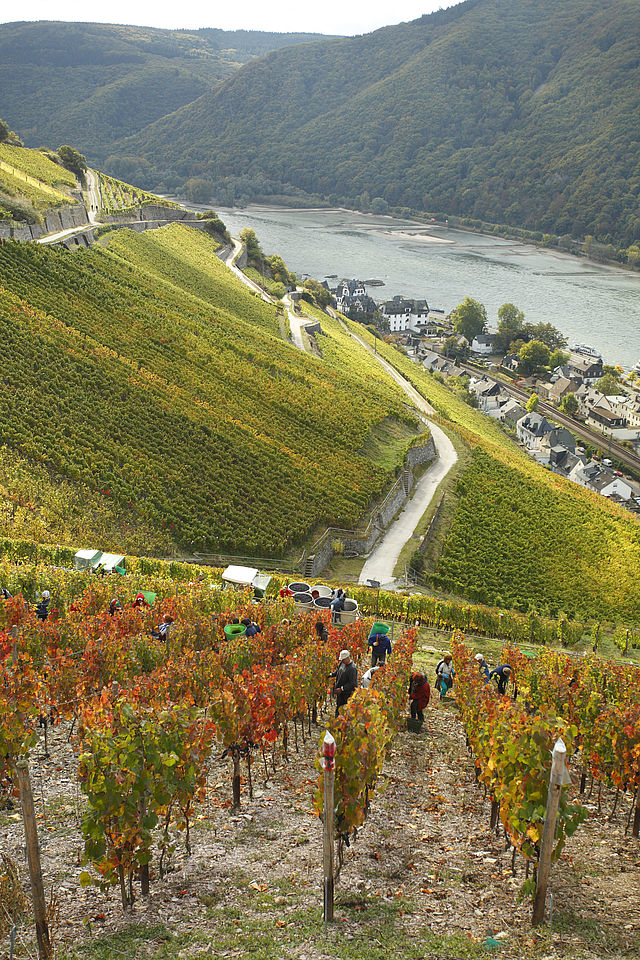 © DWI